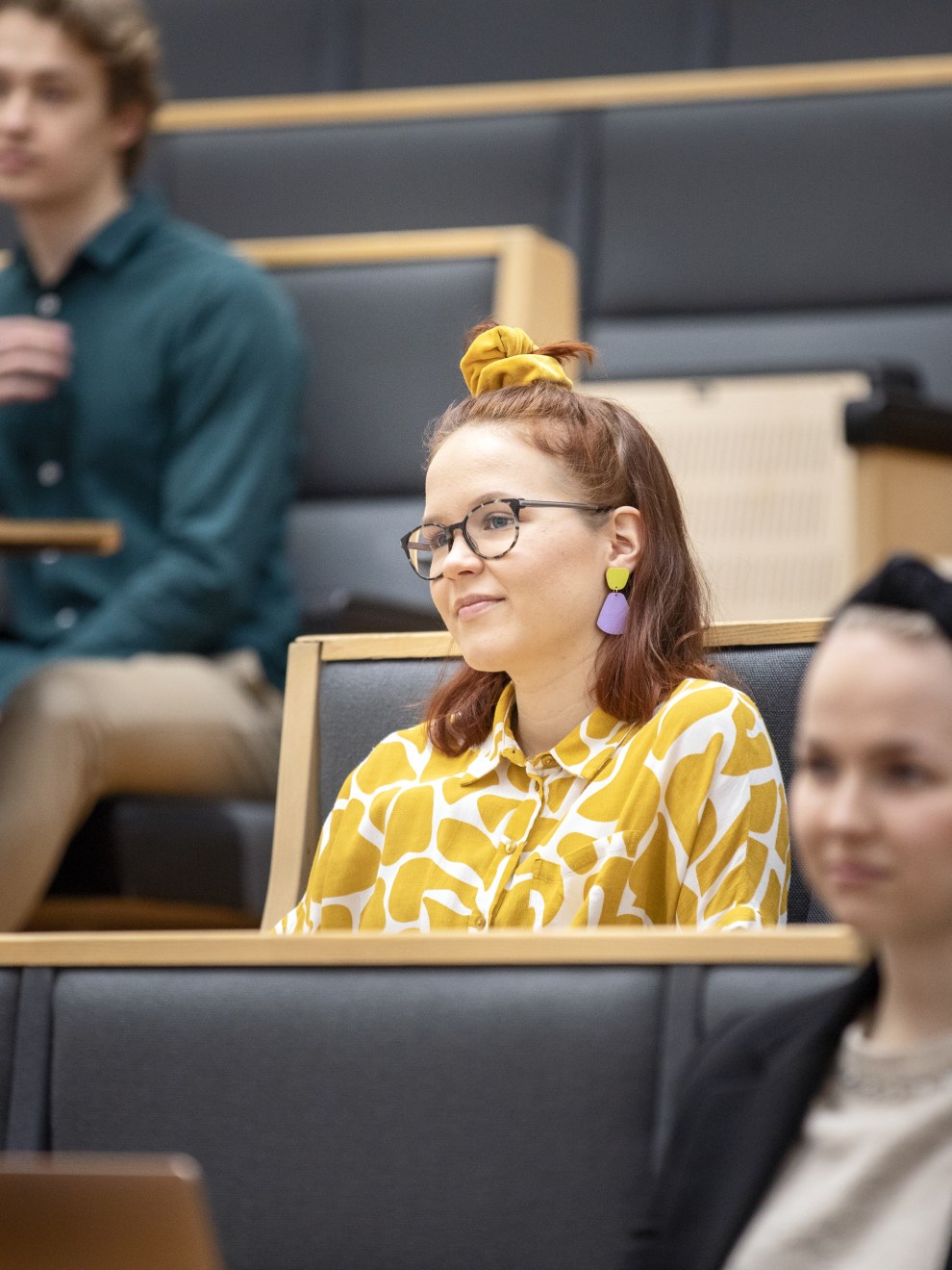 Discount on your TEK membership fee
As a recent graduate, you get a discount on your TEK membership fee for the first 12 months.
In 2021, your membership fee is EUR 17.38 per month (normal fee EUR 29.25 per month). The fee also includes the unemployment fund membership. Without the unemployment fund, the fee is EUR 11.88 per month (normal fee EUR 23.75 per month).
The membership fee is tax-deductible and we automatically inform the tax authorities of membership payments. This means that you will only pay around half the sum in the end.
If you are not currently employed or you live abroad, you will receive a discount on your membership fee. Read more on how to apply for a membership fee discount. More information on membership fees is available here.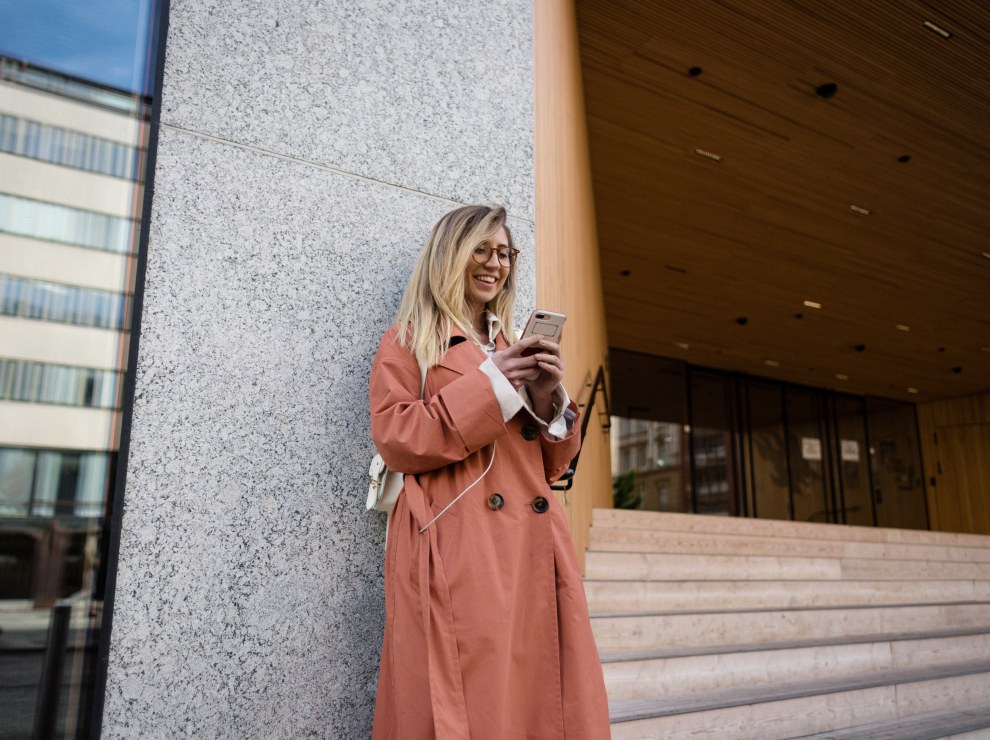 Let us know if you have graduated
We get information on recent graduates from the universities, but these lists do not always contain full information on all graduates, so we may not receive information about your graduation.
If some time has already passed since you graduated, and you have not yet received mail from us, please inform our member service of your graduation by sending e-mail to member@tek.fi. If you have not been a TEK member during your studies, sign up as a full member after you graduate here.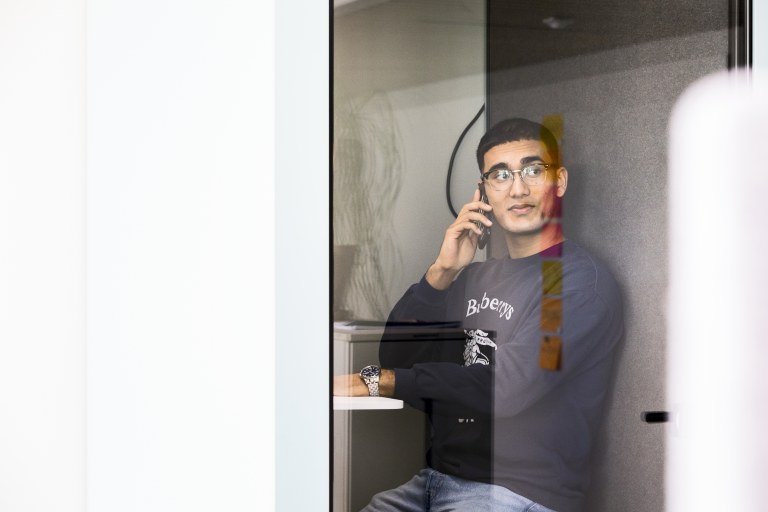 Looking for a job? About to start a new job?
We offer a variety of information on where to look for a job, how to update your CV and what kind of salary you can ask for. You can also have your employment contract checked by our lawyers. 
Read more