Our community consists of some 77,000 professionals, including academic engineers, architects, computer scientists and STEM experts, as well as university students of these fields. For our part, we are involved in solving the great questions of our time ranging from climate change to scarcity of natural resources and the challenges of modern working life. In addition to passion and calling, this kind of work also requires knowledge and research.
TEK exists to ensure that our members can focus on the essentials while at work, and on the most essential once off the clock – on life itself.
Not a TEK member yet? Join now!
Have you completed your Masters degree or are you currently studying? (not University of Applied Sciences)
Become a full member, student member or pensioner member
Our personal legal, salary and career advice is available once you have paid at least the first instalment of your membership fee.
Do you have questions about membership? See if you can find answers in the FAQ – Frequently Asked Questions section. 
Frequently Asked Questions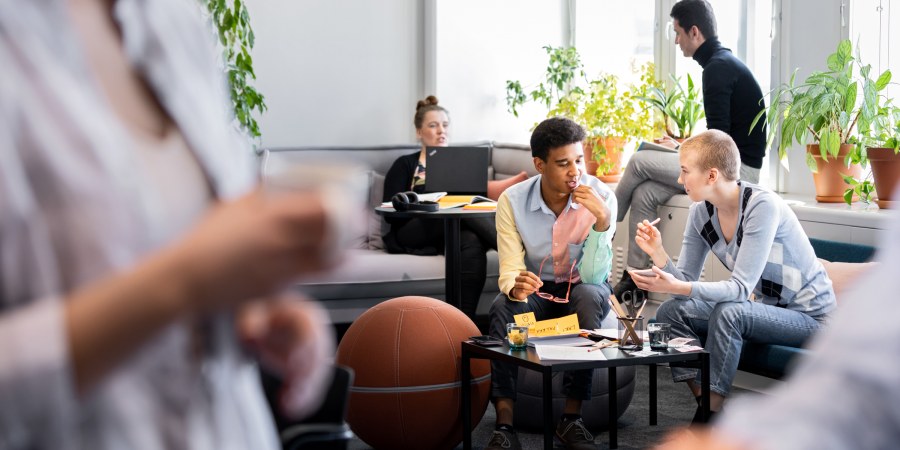 Are you interested in dual membership?
As a dual member you are able to enjoy the benefits and services of TEK as well as those of another association representing your field.
Read more
Still hesitating?
If you have any further questions or would like to know more about TEK and TEK membership, please leave your contact details and we will soon be in touch!
Fill out a form