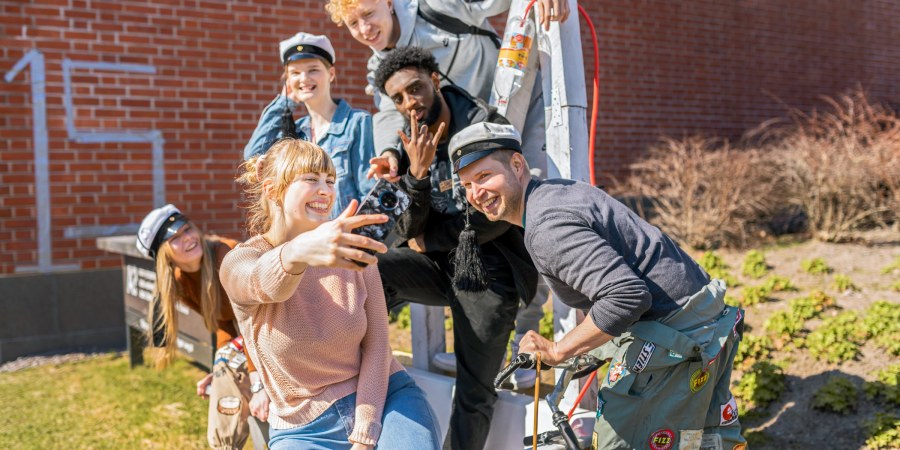 Join us!
TEK is a community of over 75,000 university students and graduates in the field of technology. We are a professional organisation that supports you in your career. By becoming a member, you will have access to our experts, who can advise you on any issues regarding your work life in Finland.
You can become a member if you are studying for your first university degree in engineering, architecture, computer science or natural sciences (excluding students at universities of applied sciences). Your membership is free of charge.
Become a student member
Benefits and services for student members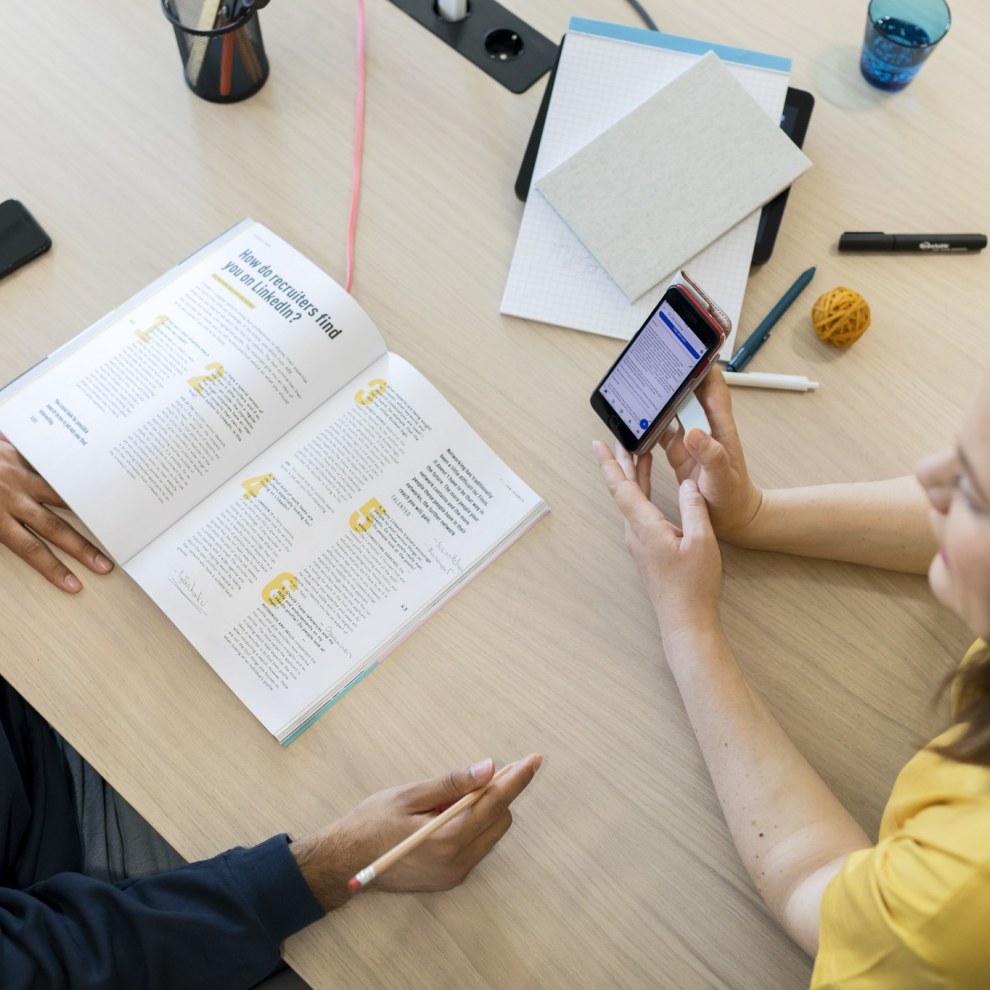 Workbook job seeking guide
Workbook is a job-seeking and career guide for technology students. When you are looking for summer jobs, internships of thesis position, you can turn to it for: CV and cover letter examples, advice on job-interviews, tips on how to improve your LinkedIn profile, and how to look for a job in Finland. Workbook is published by TEK in collaboration with the career services of universities of technology in Finland.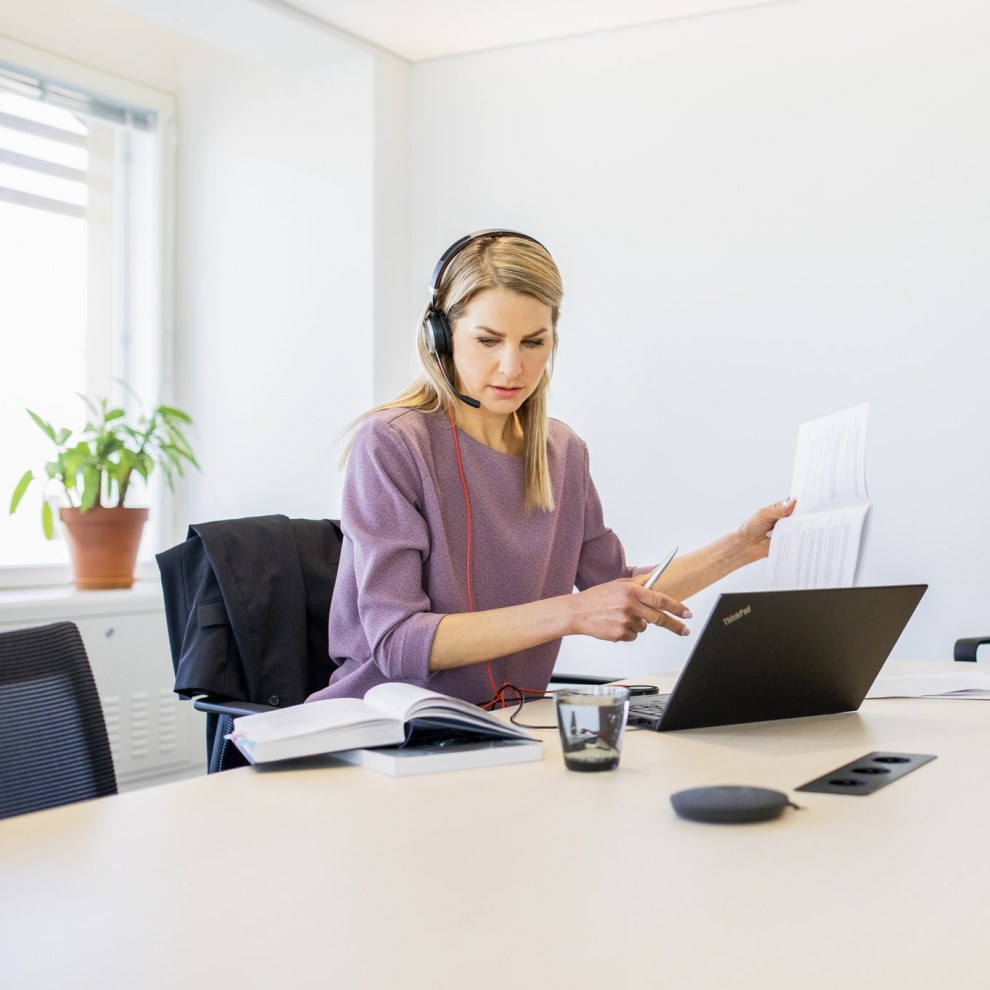 Legal advice
Our lawyers and work life specialists are here for you. As a member, you are welcome to contact us with any questions regarding your employment or business. 
You can, for example
have your job contract checked by our lawyers before you sign it​
ask about your rights in work life or as an employee 
TEK membership also includes liability and legal aid insurance, covering legal costs arising from contractual disputes, personal injury and damage to material and property. ​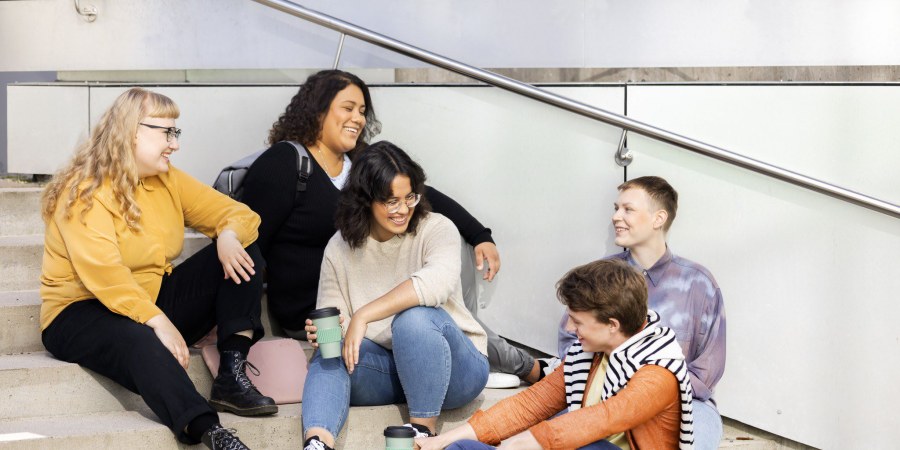 Equality Guide
This Equality Guide offers concrete tips for building a more equal and non-discriminatory student culture as well as for intervening in inappropriate behaviour.
Check out the guide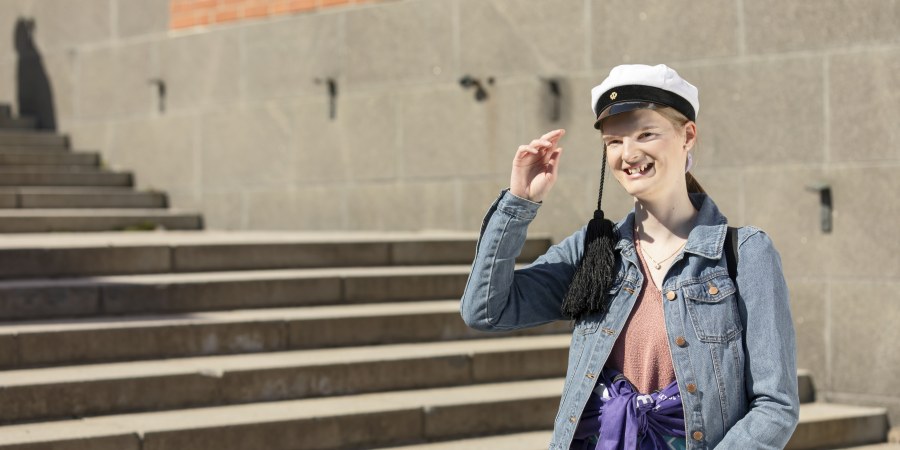 Have you graduated?
Congratulations! Check out the benefits and services for recent graduates. As a recent graduate, you will also get a discount on your TEK membership fee for the first 12 months.
Read more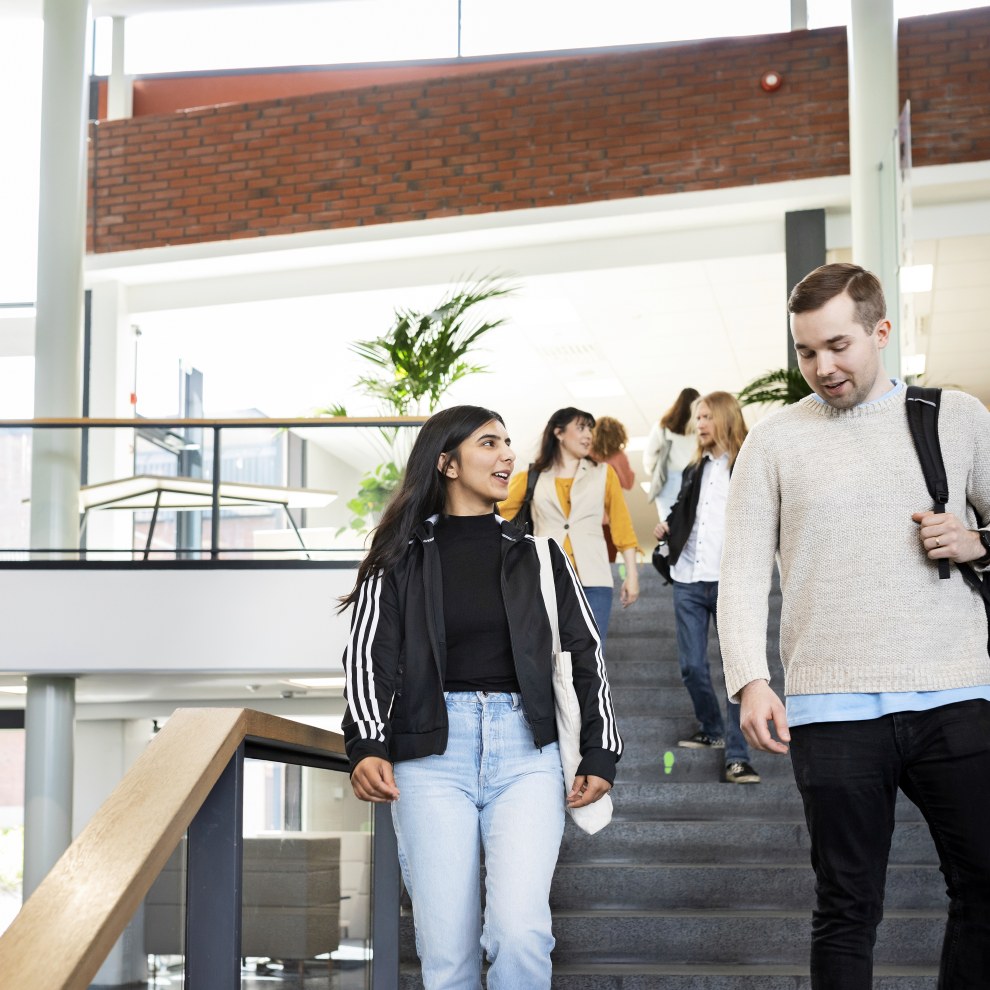 Students involved in decision-making
In total, there are around 50 student representatives on TEK's board, general council and committees. TEK student members have full representation at all levels of TEK's decision-making.
Read more on student representatives (in Finnish)
What do you need to know about the Finnish labour market? Find out from the video below!