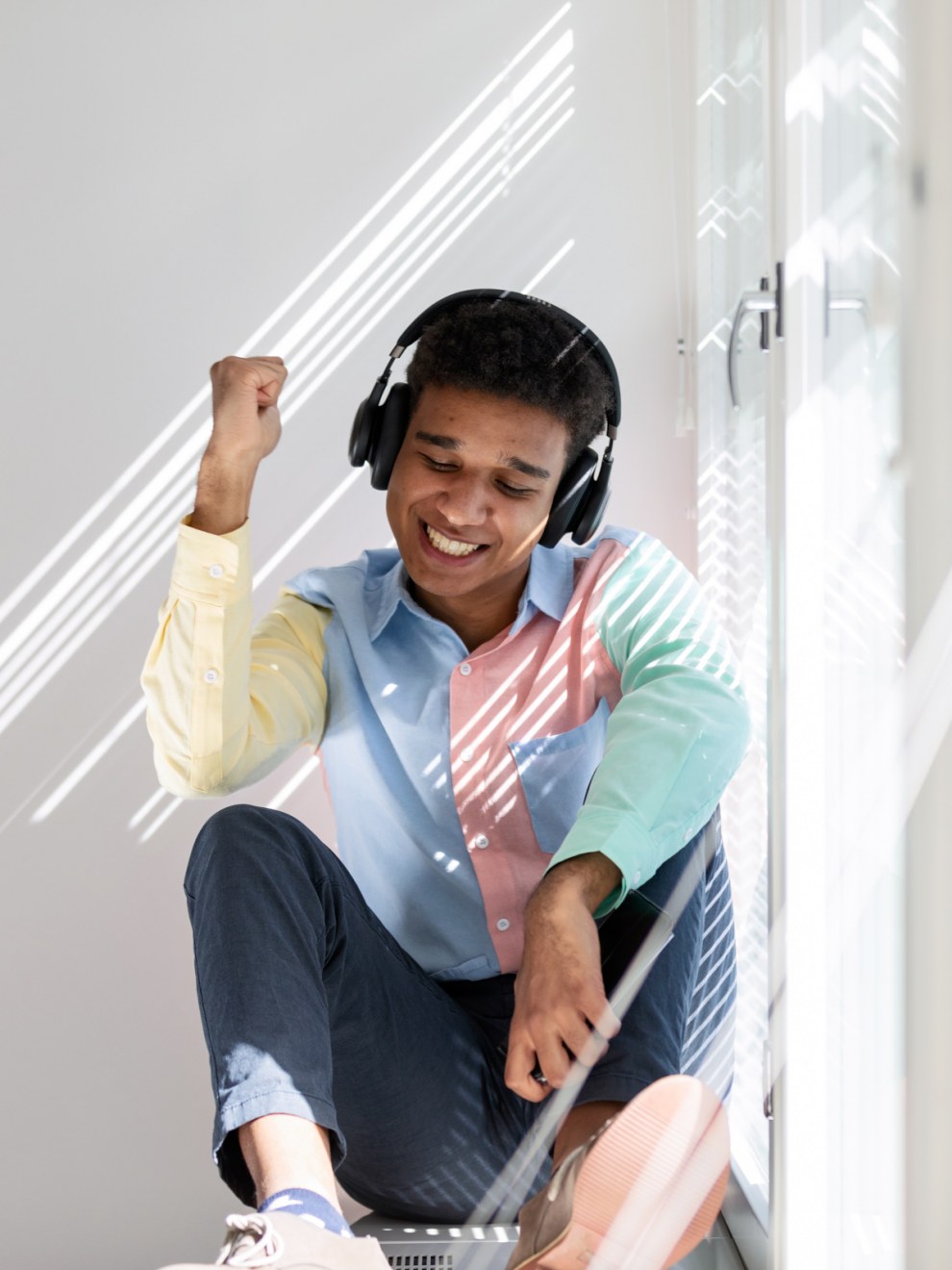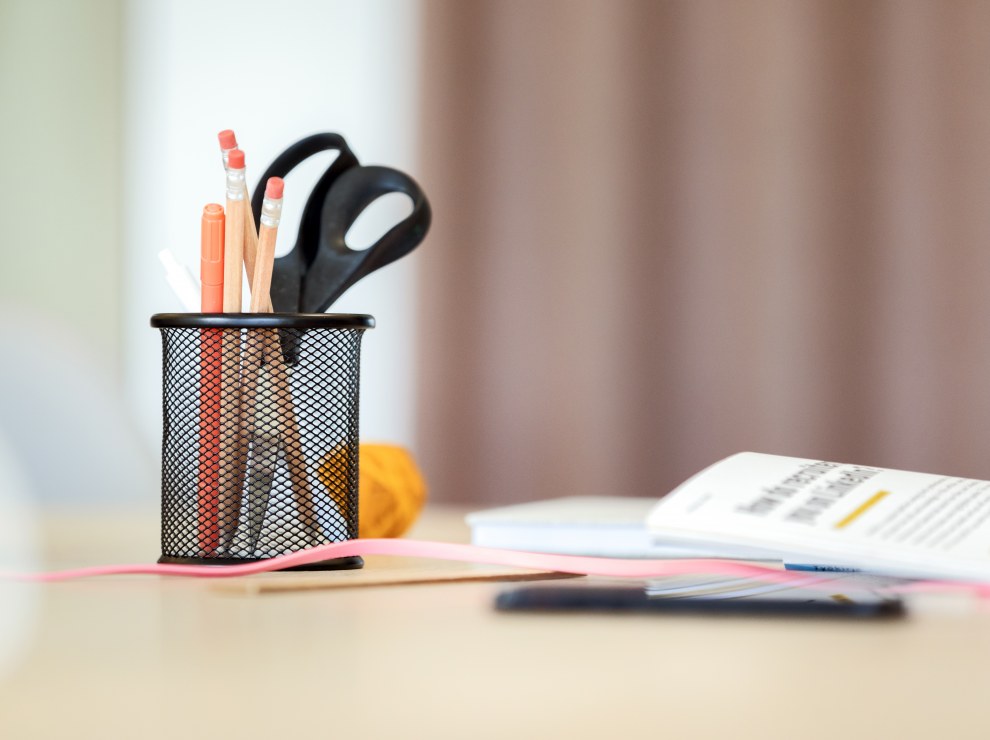 Työkirja job seeking guide
Työkirja is a job-seeking and career guide for technology students. When you are looking for summer jobs, internships of thesis position, you can turn to it for: CV and cover letter examples, advice on job-interviews, tips on how to improve your LinkedIn profile, and how to look for a job in Finland. Työkirja is published annually by TEK in collaboration with the career services of universities of technology in Finland. 
Chat with a trained peer counsellor about whatever's on your mind
MielenTEKoja chat is open and ready to help you figure out any stumbling block or everyday dilemma in your student life. You are also welcome to come and talk without any problems! You can chat with a trained peer counsellor on Thursdays between 17.00-19.00 – completely free and anonymously. The chat is also open in Finnish on Mondays at 17.00-19.00. Read more about the mielenTEKoja project.
How do I access the chat?
You can find the chat in the blue "mielenTEKoja – chat" pop up window in the lower right corner on this page. If the chat bar does not appear, check your own cookie settings here and accept all cookies. You can also access the chat at www.nyyti.fi/en/hankkeet/mielentekoja/. When the chat is closed, our chat bot can assist you with further information or direct you to what you need. You can find more detailed information about the chat here.
What do you need to know about the Finnish labour market? Find out from the video below!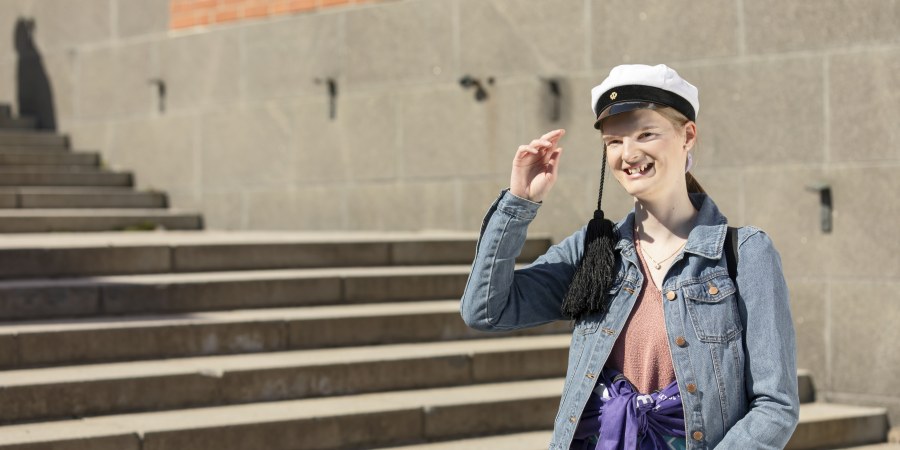 Have you graduated?
Check out benefits and services for recent graduates. As a recent graduate, you will also get a discount on your TEK membership fee for the first 12 months.
Read more
Working as a student
Looking for a summer job or a thesis job? Should you join an unemployment fund? What kind of salary you should ask for?
Read more