Our lawyers have your back in the twists and turns of work life. You can contact us, for instance when you are about to sign a new employment contract, when you are concerned about a redundancy or layoff or when you are starting a business. 
Please note that our e-services, such as our legal databank, are available to you as soon as your membership has been approved. Our personal legal advice is available once you have paid at least the first instalment of your membership fee.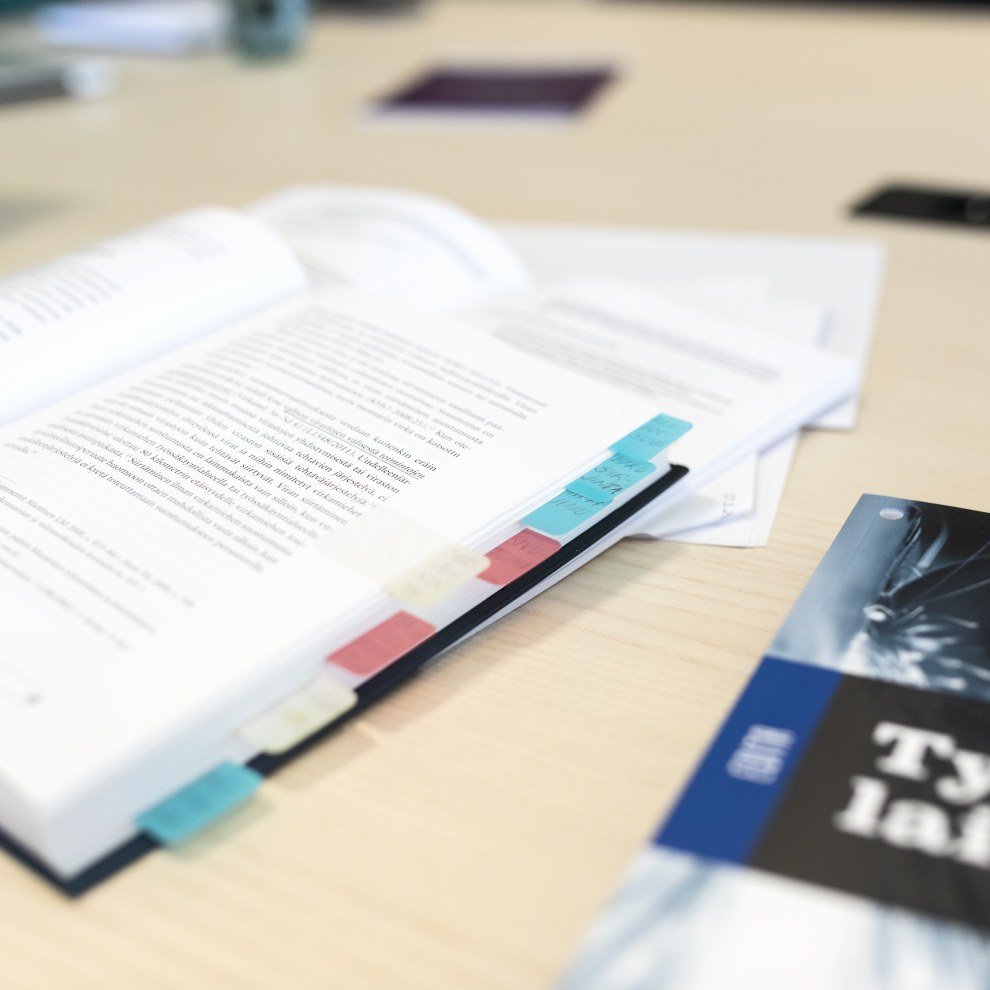 Advice on your employment 
Our lawyers are here to help you in any situation involving labour legislation, such as:
in disputes
when you are planning a family or study leave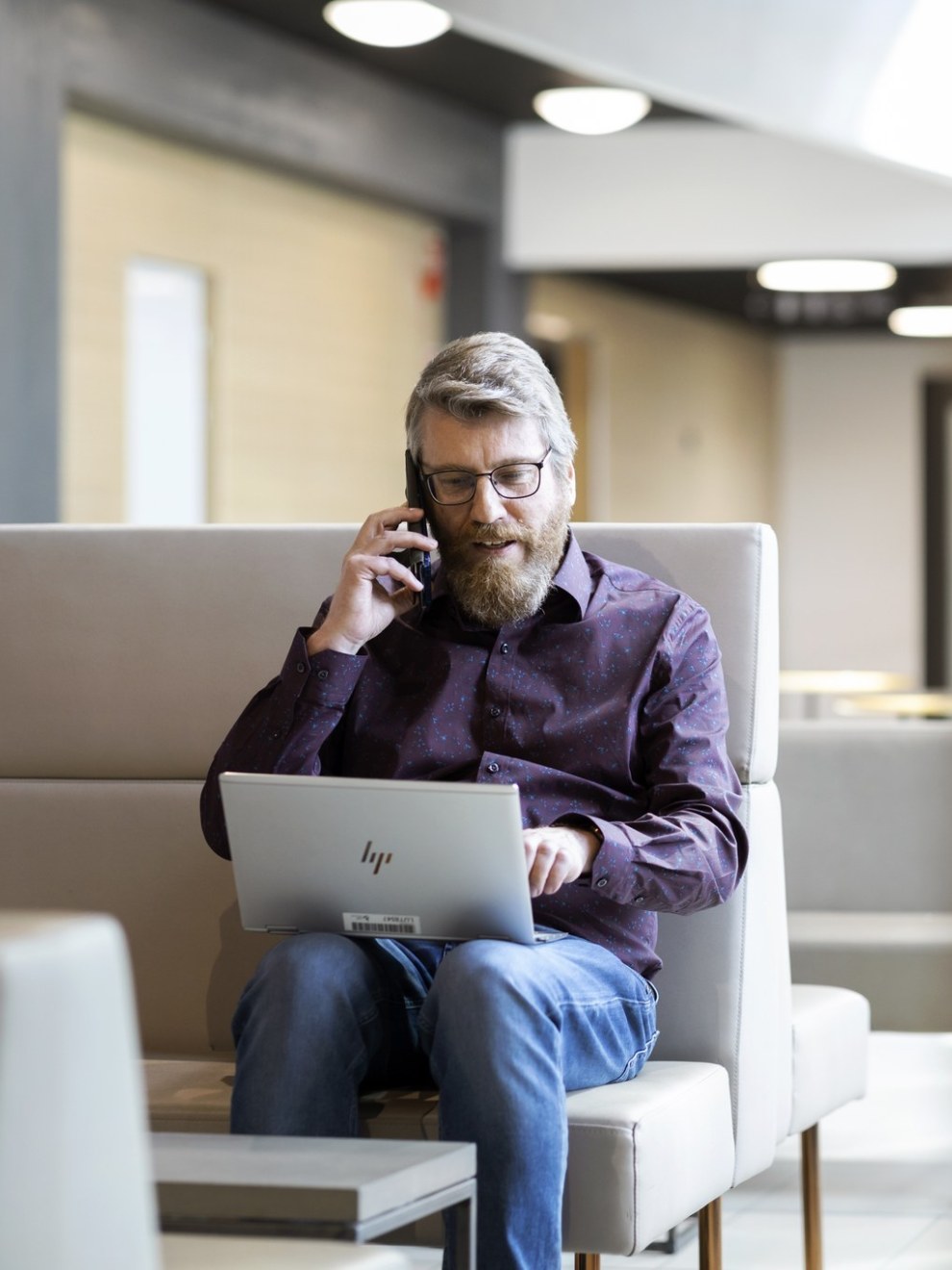 Legal advice for entrepreneurs
We provide legal advice for starting and working entrepreneurs on various topics, including:
starting a company
entrepreneur's unemployment security
matters regarding labour law.
In addition, we comment on shareholders' and commission agreements in which our member is personally a party. 
Please note that preparing contracts and tax matters are not part of our services. Tax advice is included in the service package of the Federation of Finnish Enterprises (info in Finnish), which is available to TEK entrepreneurs at a discount. 
A member discount on the legal services of Eversheds Asianajotoimisto
TEK members receive a 15 percent discount from Eversheds Asianajotoimisto Oy on services related to the following matters, for example:
Matters of family and inheritance law
Matters pertaining to agreements
Real estate and residential housing matters
Insurance and other compensation matters
Civil and criminal cases
Matters related to taxation
Counseling regarding the establishment of a company and company law
Matters related to public procurements
Matters related to corporate transactions
Matters related to the protection of immaterial rights and licensing (such as patent and copyright related matters)
Call Eversheds at 010 684 1406 or email tek@eversheds.fi. When contacting them, please mention that you are a TEK member to ensure that you receive the discount. 
Contact our lawyers
Send a message in OmaTEK's communication channel
Contact us via OmaTEK. If necessary, you can also attach relevant documents, such as employment contract. 
We are at your service on weekdays at 9.00-12.00 at (09) 229 1221. Please prepare for the call by having relevant documents at hand. 
Please contact us through one channel only with the same issue to avoid duplication of messages. Thank you.
The partner services included in TEK's membership benefits and the benefits provided by the partners are subject to the the service provider's terms of service and data protection.