Content about "Graduate Survey"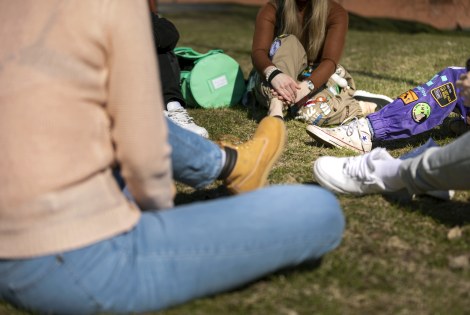 "Aside from being a human problem, wearing out future talent while they are still at school is socially unsustainable," says Director of Public Affairs Juhani Nokela from Academic Engineers and Architects in Finland TEK.
Students who write their thesis for a company are four times more likely to find high-quality employment.
News article
|
26.10.2022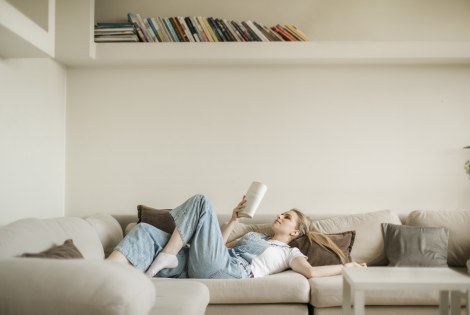 Those who graduated in 2021 are very satisfied with their studies and would choose the same degree again. The employment situation is also good. However, the challenges related to well-being and coping can be seen in recent graduates. The Graduate Survey is conducted by TEK and Finnish universities in the field of technology. The survey describes the work situation of recent graduates and maps their thoughts about their studies.