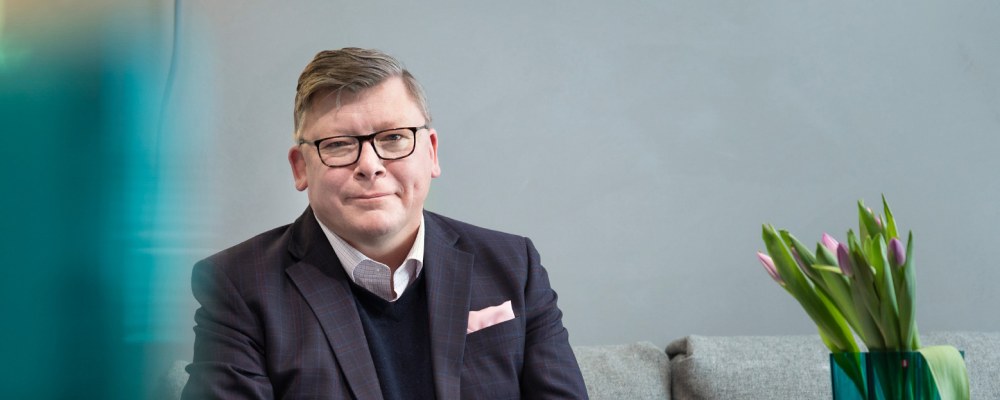 We aim to advocate for the goals of TEK members directly through political parties as well as through our partners, such as Akava or Industrial Employees TP.
One important goal is to find a wise way to implement and concretize the parliamentary consensus on increasing RDI investments to four per cent of the GDP by 2030. This is a positive goal, but achieving it comes with a number of challenges.
The majority of the funding is meant to come from companies, so the government platform should encourage companies to invest and engage in market-based RDI activities.
Exclusions will have to be made and the development of universities supported.
This requires extensive commitment and trust, not just parliamentarily, but particularly between companies, universities and research institutions. It is encouraging to see that many investments in the green transition are being planned in Finland.
There is also a shortage of talent. Of the academic engineers and architects who graduated last year, almost one in four was born outside of Finland. We need these experts to find jobs in Finland and to work on behalf of sustainable growth in Finland.
A lot also depends on whether universities and research institutions are able to create a sustainable foundation for producing not only new knowledge, but also talent.
It would not be such a bad idea to transfer state-owned shares to universities where their return would provide sustainable funding without having to remain within the state expenditure framework.
Choices need to be made as well. Universities should not operate in areas where there already is an effective private market. Nor in areas where world-class excellence cannot be pursued. Exclusions will have to be made and the development of universities supported.
The article is the editorial of TEK Magazine 3/2023.