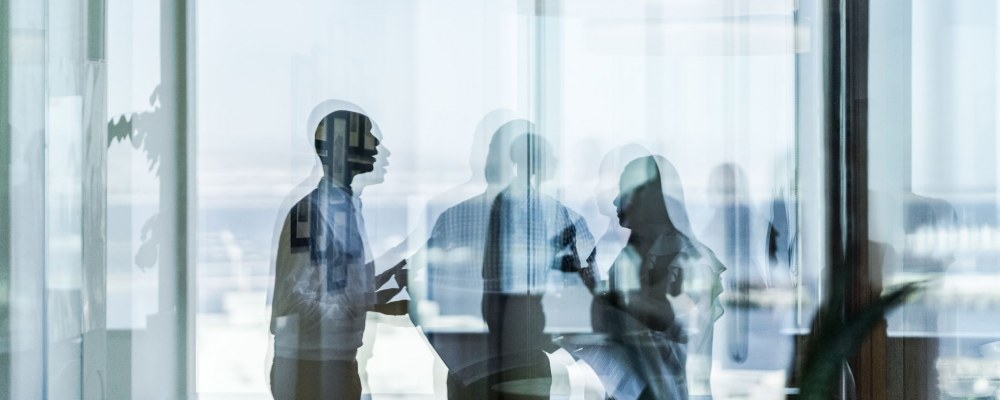 Immigration is an increasingly important topic in the political debate. Finland's working-age population has started to decline, while many sectors are in need of growth. Health and social services and technology are examples of sectors where the need for skilled labor is high.
According to a report published by Etla, with the current age and gender distribution, Finland would need up to 44,000 net immigrants to halt the decline in the workforce.
"The technology sector in Finland is full of growth companies that need more people. We must ensure that these companies can grow in Finland, and to do this, we need more skilled workers," says Mikko Särelä, TEK's Expert for Industrial and Innovation Policy.
At the moment, it looks like the number of net immigrants in 2022 will be close to 35,000. In other words, the report's target of 44,000 net immigrants is not that far away. According to Särelä, in order to boost good development, it is important for the next government to continue with reforms that facilitate immigration.
"We must have the right processes in place and make sure that they run smoothly. The processing times for the immigration process for highly skilled workers have improved significantly, but there is still work to be done in other areas. We also need to focus more on making people feel welcome when they arrive in Finland," says Särelä.
Immigration and the Adequacy of Labor Force – Evaluation of the Economic Effects