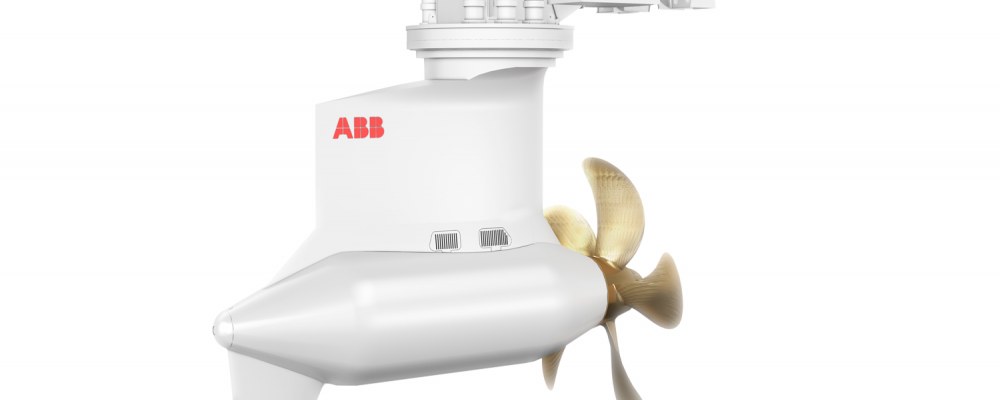 Photo: Last year's Finnish Engineering Award went to ABB's Azipod® azimuth thruster system.
The Finnish Engineering Award is presented annually by the Academic Engineers and Architects in Finland TEK and Tekniska Föreningen i Finland TFiF. The award can go to an individual person or a team of people. The main criterion of the award is that the individual or team has remarkably advanced technical competence in Finland.
– Every field of technology includes great feats of engineering skill, so hopefully we will receive a diverse range of nominations. For example, software solutions have been underrepresented so far despite their importance, says Jussi-Pekka Teini, coordinator of the award at TEK.
Anyone can nominate a candidate for the award, and you can also nominate yourself. You can nominate a work of engineering or architecture. Nominations should be submitted by 25 April using this form. The award consists of an honorary diploma and a monetary prize of 30 000 euros. 
TEK's Technology Committee will choose the finalists from the nominated candidates this summer. The list of finalists will be announced in the autumn. The winner will be decided by the Boards of TEK and TFiF in September–October. The winner is set to be announced in the autumn session of TEK's General Council at the end of November.
Read more about the award and its rules and see the previous years' winners