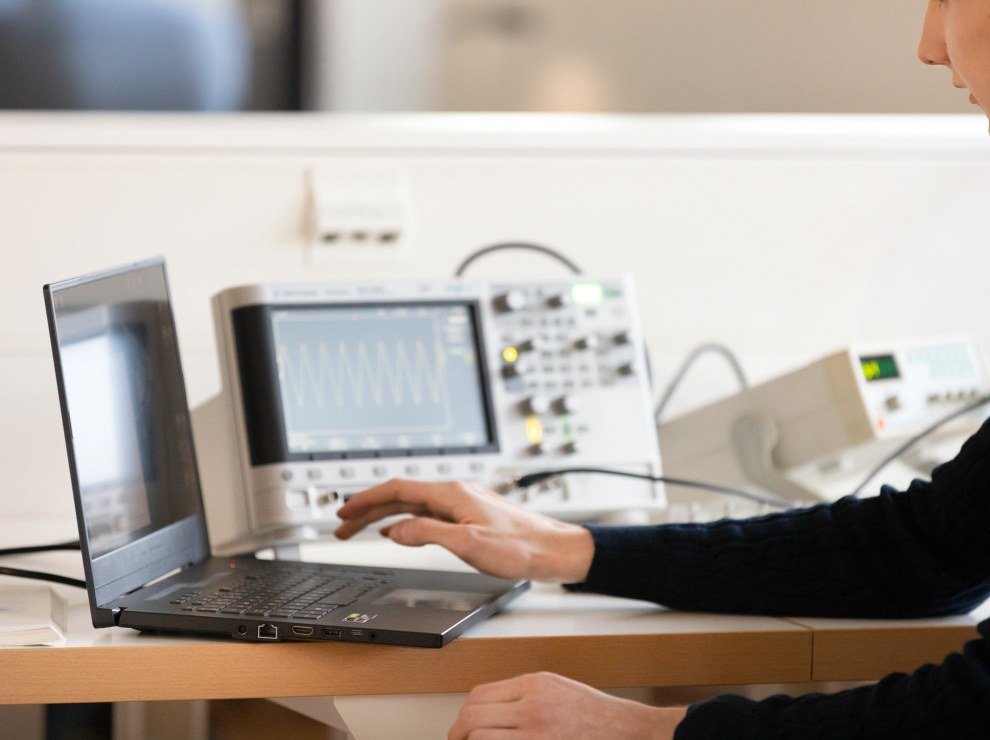 Thank you for nominating a candidate
Who deserves the Finnish Engineering Award 2022 and EUR 30 000 reward? We will publish the finalists after summer. The winner will be revealed in November.
The development and utilization of technical competence often requires persistent efforts and the ability to tolerate uncertainty. The work is difficult to measure and easily overshadowed by short-term activities. There is therefore good reason to celebrate success. TEK and TFiF present the annual Finnish Engineering Award for a creditable innovation and practical application.
The award is granted to an individual or a team that has remarkably advanced technical competence in Finland. We are looking for unique, creative ideas where theory is put into practice. 
The award has been presented in its current form since 1980. Consisting of an honorary diploma and a monetary prize, the award is presented by nomination to recognize either an individual person or a team. The award is worth 30 000 euros.