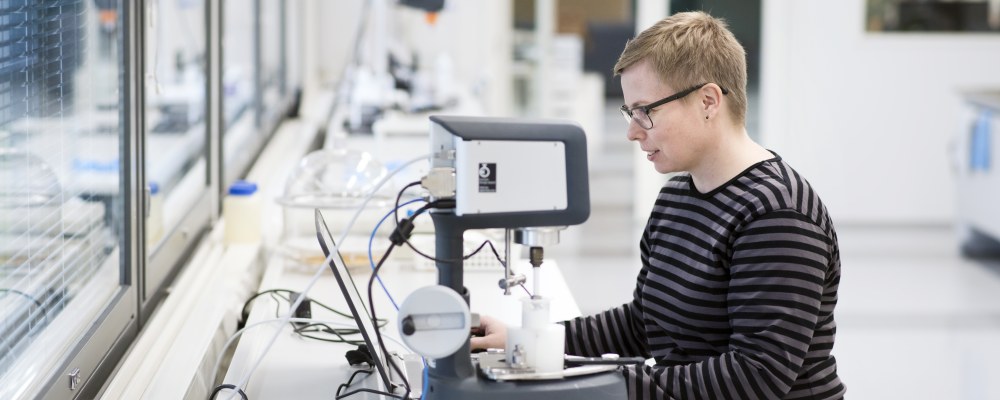 Finland is committed to increasing its share of RDI investments to four percent of its gross domestic product by 2030. The Parliamentary RDI Working Group has cleared a path for taking the first key steps towards this goal.
For this purpose, the Parliament is currently deliberating on a legislative act on RDI funding. In addition to this, a new, permanent RDI tax incentive for companies was under preparation as a separate proposal. This incentive was meant to come into force on 1 January 2023. The Government has now decided not to submit the legislative proposal concerning the RDI tax incentive to Parliament, despite a parliamentary consensus on the matter and the fact that the Government parties also separately agreed on this in the government session on spending limits in the spring.
"It's a miserable situation. The tax incentive would be particularly helpful in launching and boosting RDI activities in SMEs. Over time, it would also increase Finland's productivity, growth and the number of jobs in the private sector", says Director Juhani Nokela from the Academic Engineers and Architects in Finland TEK.
The RDI efforts of companies play a crucial role in achieving the goal set for 2030. According to Ted Apter, Special Advisor in Industrial Policy at the Finnish Business School Graduates, it is essential that Finland sends a consistent, long-term and reliable signal about RDI as a profitable investment for companies.
"If we now stifle all efforts to even step onto the path that leads to the goal, we will dramatically weaken the conditions for long-term growth. This will have significant repercussions on the extent of the welfare state that can be maintained in Finland in the future", says Apter.
We demand that the parliamentary parties together ensure that the act on the RDI tax incentive for companies can come into force in the beginning of 2024 at the latest.
More information
Juhani Nokela, Director of Public Affairs / Academic Engineers and Architects in Finland TEK
+358 40 754 7459, juhani.nokela@tek.fi
Ted Apter, Special Advisor, Industrial Policy / Finnish Business School Graduates
+358 400 602 439, ted.apter@ekonomit.fi