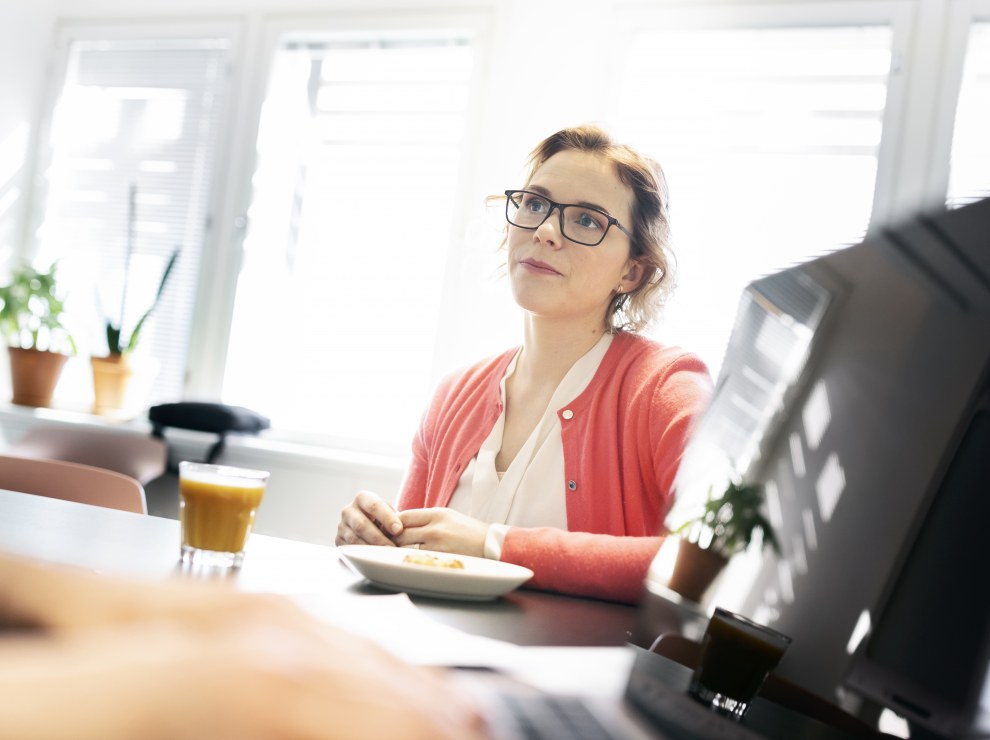 Salary Surveyor
The Salary Surveyor allows you to simultaneously see how different background factors (such as position, sector, size of employer and years of work experience) affect your salary. The Salary Surveyor is a tool that draws salary graphs based on your chosen variables.
Please note that Salary Surveyor is only available for our members.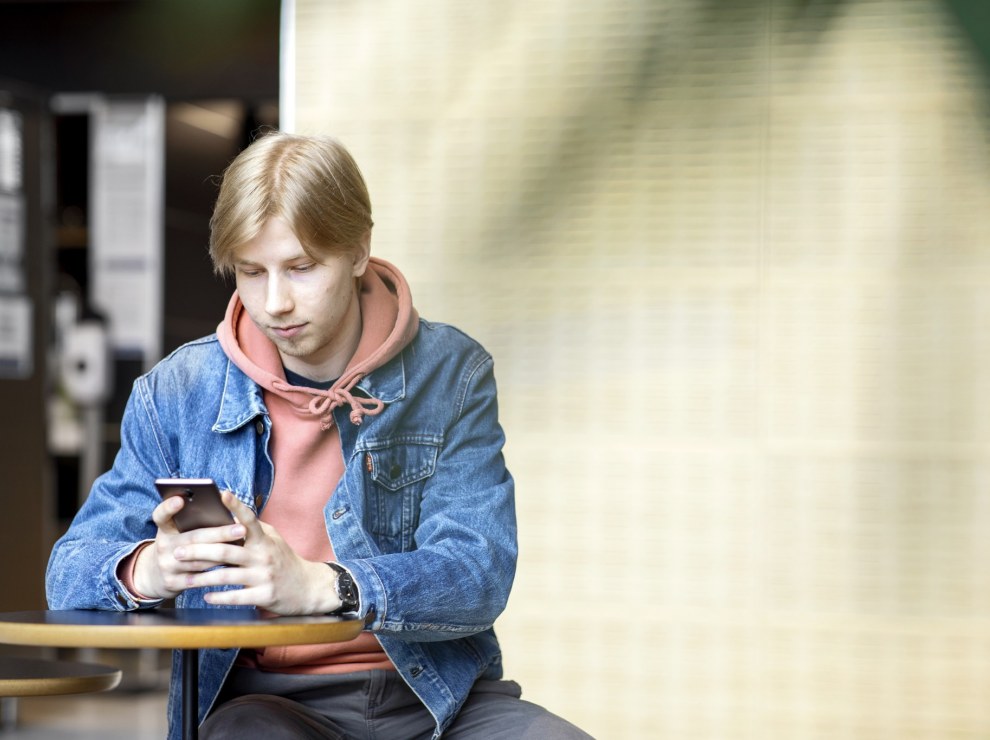 Salary statistics
From TEK's salary statistics you can find information on salaries based on such factors as position or field of study. You can find the downloadable files below. 
TEK's salary statistics are based on an annual labour market survey.
We also survey the salaries TEK members earn abroad every three years (page in Finnish).