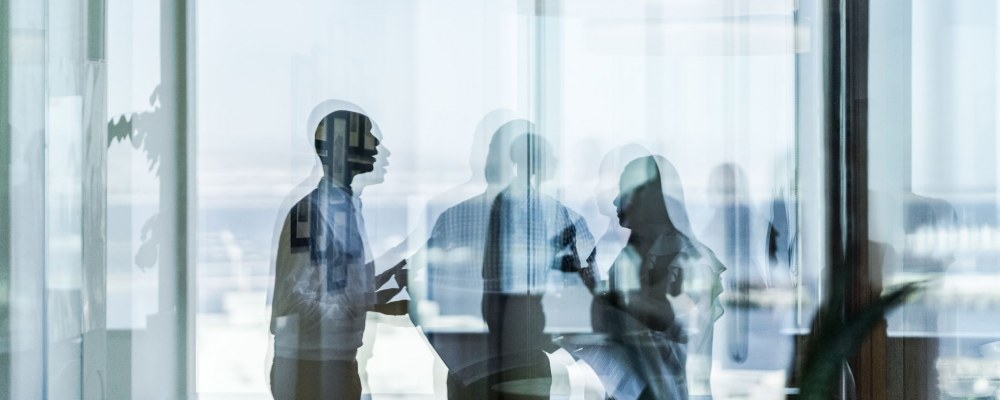 In their pamphlet, the Business School Graduates and TEK give voice to people who have moved to Finland, with fourteen writers with an international background describing their experiences. The quotes below are from them. The unions have also added their own recommendations in the pamphlet for politicians on how to develop Finland.
"Finnish recruitment officers are reserved and adhere strictly to form. They're not interested in the candidate as a person."
"We need to rethink our recruitment methods and also improve everyone's language skills and cultural awareness. Work communities in organizations need to learn new skills due to our diversifying work life. In the end, this will benefit not only individuals personally, but also the business itself," says Ted Apter, Special Advisor in Industrial Policy at the Finnish Business School Graduates.  
For example, language requirements should, in Apter's opinion, be assessed on a job-by-job basis both in the private and the public sector. They should also be clearly stated in recruitment.
"Finland is a club you can only join if you have the key."
"We need to build a straightforward path to a career for international students who are pursuing a degree or a qualification. Networking and improving work life skills require even more collaboration between higher education institutions, unions and the business sector," says TEK's Policy Adviser Tapio Heiskari.
A commission fair for internships and theses written in English could be one way of improving the situation. Higher education students with a foreign background should also be granted a permanent work permit when they graduate.
"One of the reasons why I wanted to stay in Finland was the balance between work and leisure."
"Finland has many strengths, but we need to recognize and learn to utilize them. People will come and stay here as long as we make Finland more immigrant-friendly than it is now," says Mikko Särelä, Expert for Industrial and Innovation Policy at TEK.
Särelä mentions that building a digital Virtual Finland service platform would be one step towards a more straightforward immigration process.
The pamphlet by the Finnish Business School Graduates and the Academic Engineers and Architects in Finland TEK, "Suomi – ulkopuolisuuden maa? Finland – the country of not belonging?", was published on 13 June 2023.