Content about "graduation"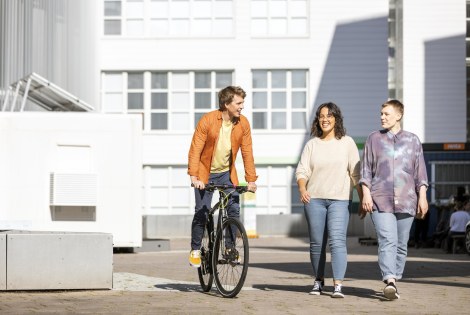 Are you about to graduate or have you already completed your degree? Congratulations! As a recent graduate, you get full TEK membership at a discounted price for the first year.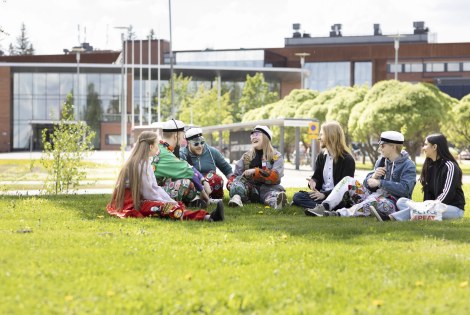 As TEK's student member you have access to a variety of benefits and services to support your career. Join your professional community now – student membership is free of charge!