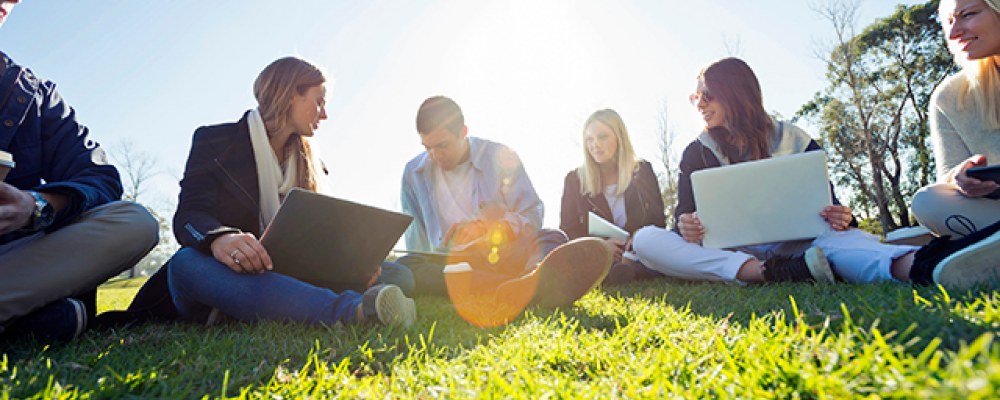 Teekkarin työkirja lists employers who will offer summer jobs, internships, thesis work and trainee programmes in summer 2017.
If your employer is looking for employees in summer 2017, please let them know! Open posts can be advertised on the Teekkarin työkirja website.
The registration form is in Finnish. For more information, please contact Arja Lindfors, tel. +358 (0)40 5038469.