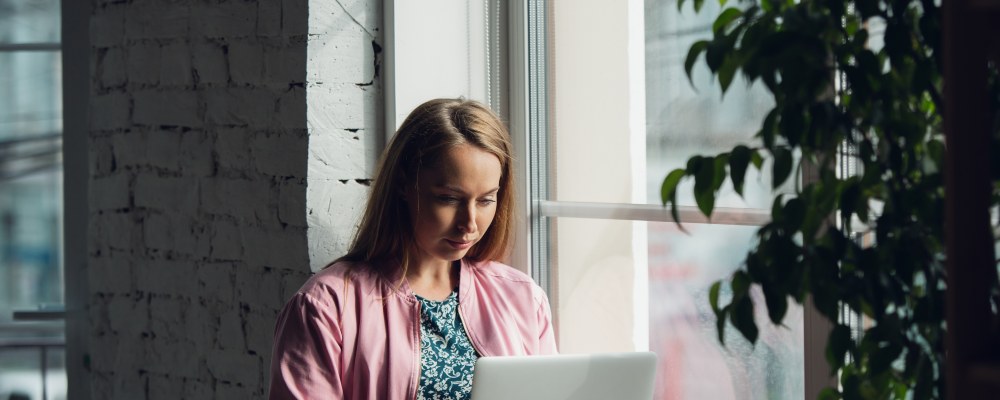 The www.tek.fi website has been renewed. From now on, you will find the latest news and blogs, a wide range of information and tools to support work life and wellbeing, as well as information about the services and benefits available to you under the same address.
The structure and content of the site have been clarified. For example, you can browse our services according to your life situation.
With the reform, the possibility to log in to the site has been introduced. You can log in at the top right corner of the site with your online banking credentials. After logging in, you will have access to content aimed at our members, such as legal data bank, salary statistics, and career and entrepreneur content.
You are also asked to sign up for our events and courses with your online banking credentials. 
If you would like to give feedback on the new site, you can do so through this form. We appreciate your opinion!