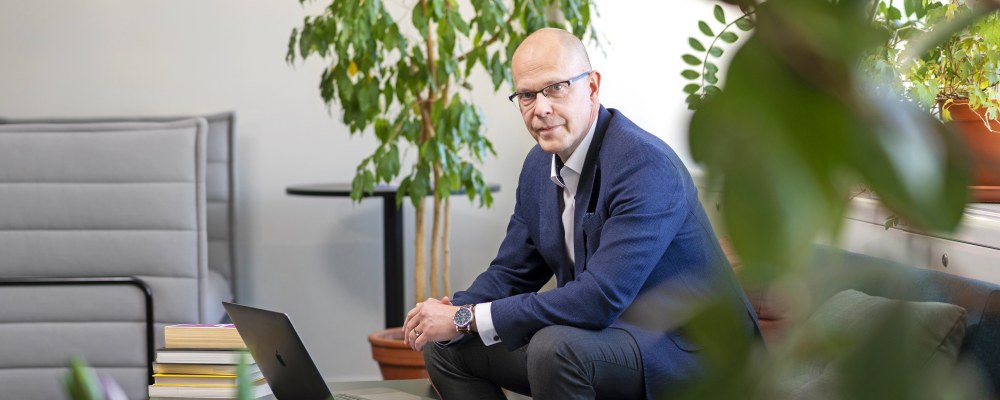 Caption: Companies can afford it. Teemu Hankamäki points out that companies' order books and especially their financial situation are looking extremely strong as a whole.
The Federation of Professional and Managerial Staff YTN has started negotiations on 12 September on the 2023 salary increases in several collective agreement sectors. In addition to higher salaries, YTN is aiming for the inclusion of the family leave reform in all its collective agreements.
"We are starting our negotiations in a highly exceptional and uncertain economic environment. The moderate salary increases agreed for this year have pretty much melted away due to the rapidly rising inflation and tighter taxation," says Chair of YTN, Labour Market Director of TEK Teemu Hankamäki in YTN's press release (in Finnish).
The 2023 salary negotiations concerning the state and university sectors are not expected to start until near the turn of the year. Municipal sector agreements will remain in force and their salaries have been agreed until 2025.
Update on 19th October:
No salary solution was found
Negotiations on the 2023 salary settlement with employers in the technology industry did not yield results. YTN has now terminated the collective agreements of the technology industry, the engineering and consulting industry, and the information technology service industry until November 30, 2022.