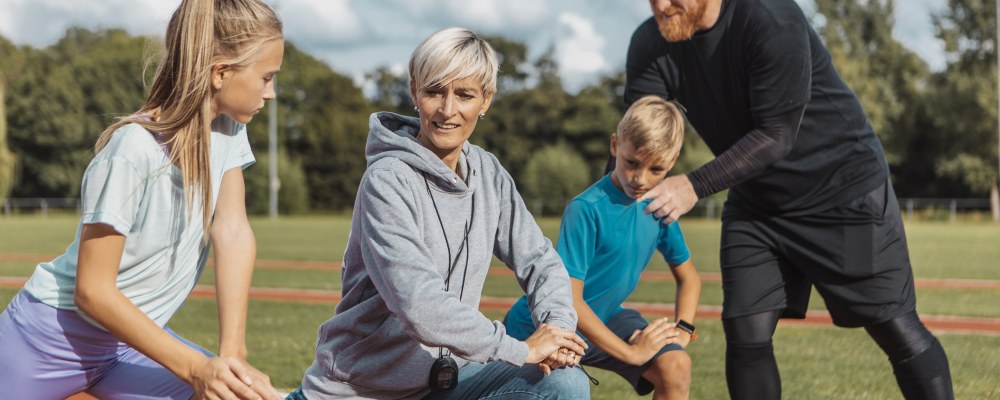 Kaleva Mutual Insurance Company offers members of TEK a 65.1 percent discount on the normal price of life insurance. TEK members who utilize this benefit save an average of 564 euros per year.
"Kaleva was established back in 1874. It is owned by its policyholders, such as the TEK members who utilize this benefit and the owners of the guarantee capital. TEK has been working together with Kaleva ever since the 1970s," says Managing Director at Kaleva Timo Laitinen, a member of TEK himself.
Currently, 8,027 members of TEK have taken advantage of the benefit. The discount is also available to the spouses of TEK members, and altogether about 12,800 people are using TEK's benefit.
Life insurance is particularly important if you have a spouse or children.
"In 1909, the staff at Kaleva privately donated the Kaleva Cup, the trophy cup of the Finnish Athletics Championships, from their personal funds. The idea of the cup was to encourage Finns to exercise more. This is still an important mission for us," says Laitinen, describing the history of Kaleva.
As a result of the cup donated by the people at Kaleva for the Finnish Athletics Championships, the competition came to be informally known as the Kaleva Games (Kalevan kisat in Finnish). The Finnish Athletics Federation (SUL) eventually made the name official in 1937.
This was probably an easy decision to make for the President of the Federation, who at the time was Urho Kaleva Kekkonen.
Calculate your price
More information about the life insurance and other insurance policies offered by Kaleva can be found on TEK's website.
The website also has a calculator to help you calculate a suitable insurance price for yourself and more information about the accident insurance policies of Kaleva.