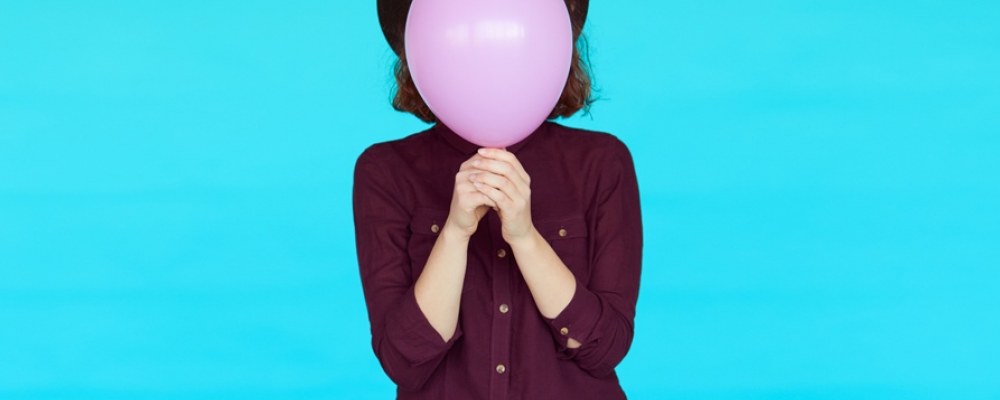 Anonymous recruitment places expertise and motivation at the centre. In addition to bolstering equality, the diversity of employees brought by anonymous recruitment could provide a competitive edge.
In the US, the National Football League implemented the so-called Rooney Rule in 2003 that states that the teams must always interview applicants from ethnic minority backgrounds when looking for a new head coach or when filling other top tier positions. This was not a recruitment mandate or even a preference, but a simple interview quota for minorities.
This was not a recruitment mandate or even a preference.
After the rule was implemented, the number of coaches with ethnic minority backgrounds increased significantly in ten years. Thanks to the Rooney Rule, sports leaders have begun to see expertise where they did not think it existed before. Unconscious biases often steer our choices in recruitment situations. In 2018, business coach Jari Sarasvuo looked for work in his field using his own resume but under the Romany pseudonym Dimitri Hagert. He did not receive a single invitation to an interview.
Anonymous recruitment focuses on the applicant's expertise, education and work experience
At its best, anonymous recruitment leads to the same end result as the Rooney Rule. When only one's merits and motivation demonstrated in the application serve as the grounds for selection, the end result of the recruitment drive can look a whole lot different than before. In anonymous recruitment, all applications are processed so that the applicants' name, age, sex and information identifying the country where their previous experience or education has been acquired are removed. Years and dates can also be replaced with the length of the employment relationship in situations where the timing of the employment or educational achievement is not significant for the position being applied for. Applicants are often notified of the anonymity of the recruitment right in the job ad.
Anonymous recruitment is being piloted in the public sector by the City of Helsinki, for example, and by many other organisations in the private and third sectors. The results have been positive.
At its best, anonymous recruitment becomes part of the company's lived strategy
Anonymous recruitment is mostly seen as an act for equality. However, it is also a financially justified tool of strategic management and a future skill of organisation managers. Norwegian billionaire Petter A. Stordalen wrote in his book Thank God It's Monday! that great innovations are born in organisations consisting of the widest possible range of people with different backgrounds, ages and skills. The implementation of anonymous recruitment will most likely increase the diversity of the organisation.
Great innovations are born in organisations consisting of the widest possible range of people.
According to a national recruitment survey (2021) conducted by the job portal Duunitori, employers consider the three most crucial aspects of a successful recruitment drive to be: a clear definition of the vacant position, commitment from the recruiting manager and the significance of the recruitment for the company's strategy. Furthermore, over one half of respondents believed that anonymous recruitment would become more common in the future.
Implementing anonymous recruitment requires strategic reflection within the organisation. What are the organisation's values and vision? What kind of expertise do we really need? For its part, anonymous recruitment represents LEAN thinking in considering deeply and effectively beforehand, what the actual needs and wants of the new recruitment are and how it suits the organisation's strategic goals.
Systems as an obstacle to anonymous recruitment
European studies demonstrate that anonymity in the early stages of the recruitment process promotes gender equality, among other effects. It matters a lot how anonymous recruitment is realised. According to the Diversity Barometer of the Finnish Institute of Occupational Health, HR systems form a common obstacle for anonymous recruitment. Luckily systems can be altered. Council for Gender Equality TANE states that in conjunction with anonymous recruitment it is also important to bolster the recruitment skills of managers and HR specialists with regard to equality.
"I really feel and hope that we will not need a Rooney Rule very long", said Dan Rooney. The purpose of the Rooney Rule was to make itself obsolete. In an unbiased world, anonymous recruitment would not be needed, but for now the equality of job applicants and the diversity-based competitive edge of the company can both increase with its implementation.
Positive experiences from both sides of the table
I have been involved in anonymous recruitment both as an applicant and as a recruiter. As a job applicant I felt a positive pressure when writing my application and noticed that I was elaborating on my interests and expertise more diversely than I would have in a regular recruitment situation. The application process felt more motivating and fair when I knew that they could not favour their relatives in this recruitment, for example.
I noticed that I was elaborating on my interests and expertise more diversely.
When sitting on the other side of the table as a recruiter, the hardest thing was to admit that even though I consider myself an aware person, I am still probably prejudiced and this has possibly affected my recruitment decisions. Anonymous recruitment relieved me of this burden as an employer as only the person's expertise mattered and not secondary characteristics irrelevant for the job. Occasionally the mere graphical look of a CV or an applicant's photo might steer our thoughts in a certain direction. However, a recruiter should pay attention to matters of content, such as how the applicant describes their expertise in light of this particular work task or how they are able connect their previous experience to the job description in question. These matters become highlighted in anonymous recruitment.