Content about "working hours"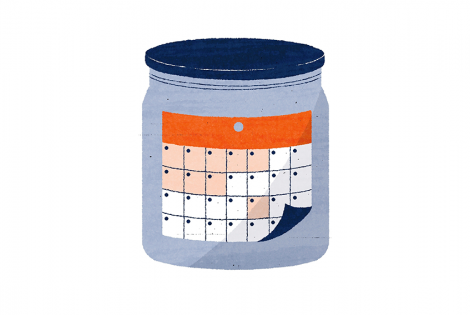 Working time banks provide greater flexibility and make it easier to harmonise work and leisure time.
Moving to a new country is never easy, there are hundreds of new things to learn and customs to adapt to. But for many, adjusting to a new working life can be the biggest shock of all. Below are a few Finnish norms that required an adjustment from my perspective as a Canadian.