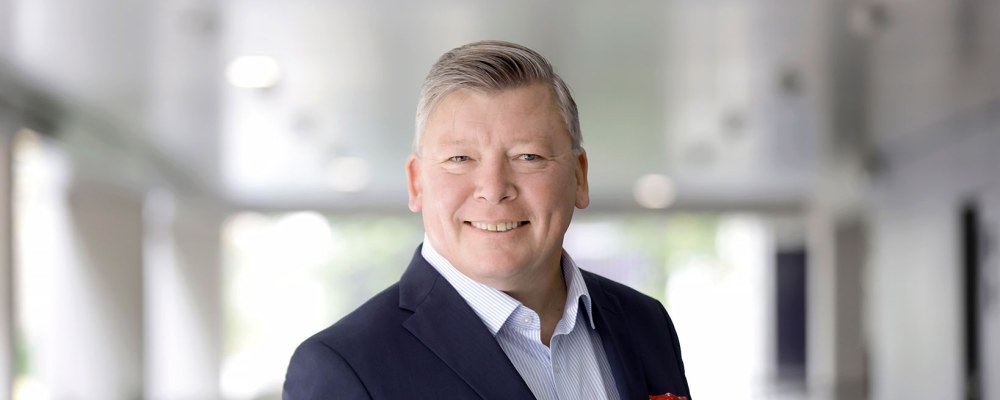 Maria Löfgren, Executive Director of JUKO, has been elected the new President of Akava on November 14. The decision was made by the union meeting of Akava. The other candidate, CEO of the Academic Engineers and Architects in Finland Jari Jokinen, thanks his competitor for the open campaign and the good discussions which have already benefited Akava. 
"The visible campaign has been beneficial for the central organization. We held a number of good discussions and the process was open. I wish to congratulate Maria for the election victory and I hope our good cooperation will continue. I also wish to thank the office of Akava for their objective and fair treatment of the candidates", says Jari Jokinen.
The trade union sector needs to become more open and transparent.
Jokinen has served as the first Vice-President of Akava since January this year and will continue in this position. He believes that trade unions should continue to pursue reforms. Jokinen himself has implemented a long-term reform programme at TEK.
"It has been just over four years since we started making changes at TEK. The first step was to develop our internal culture and management to be more member-oriented. We then implemented an organizational change and made improvements to our premises. Our communication and brand have a new, fresh look and a more member-oriented approach. We are currently in the process of reforming our service channels. Making these changes together with everyone at TEK has been fantastic. The most obvious sign of the success of these changes is our membership, which is growing", says Jokinen.
"I hope that the reform of Akava will not be mere campaign talk. The trade union sector needs to become more open and transparent. By doing things together, we can make a bigger impact", he says.