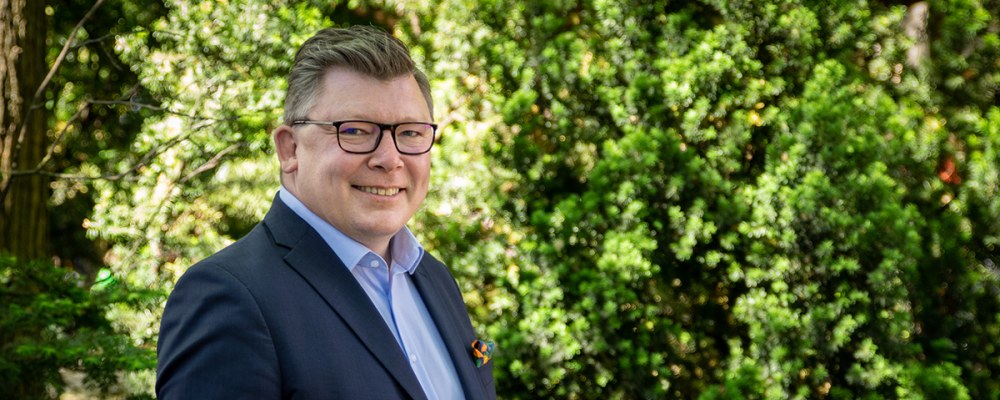 "Many of my colleagues have urged me to stand for the presidency and I am grateful for the encouragement I have received," says Jari Jokinen.
"I have had extensive discussions with representatives of Akava's member unions about what they want from Akava. Many unions want Akava to be a strong social builder and an effective advocate. One of the advocacy objectives that is considered important is to raise the level of skills and education. This is vital for Finland's competitiveness and for employment growth."
"With this change of presidency, we at Akava have the opportunity to reform our internal operating methods and decision-making culture so that all member unions feel involved in Akava's advocacy work. In recent years, TEK has strengthened the transparency and clarity of decision-making, for example through the use of council agreements. I would like to bring this same culture to Akava," says Jokinen.
"With the up-coming election of the President, we have a chance to have a broad debate on Akava's policy, objectives and working methods. I think this is excellent and I hope to be able to discuss the development of Akava with each of its member unions in the autumn." 
Jari Jokinen (b. 1967) is a graduate engineer by education. He is a widely networked and experienced social and political influencer. Jokinen has spent most of his career working on education and university policy at universities, ministries and in Brussels. He is Vice-President of the Board of Industrial Employees TP, a member of the Board of the Federation of Professional and Managerial Staff YTN and Vice-President of the Board of Directors of the Employment Fund.