Content about "history"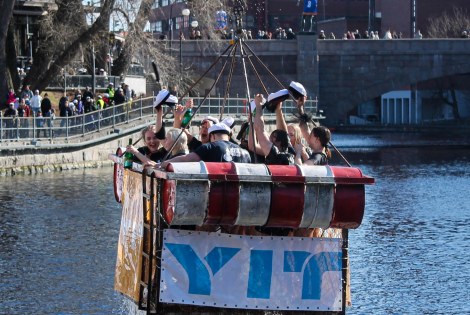 Higher education in technology began in Tampere in the autumn of 1965.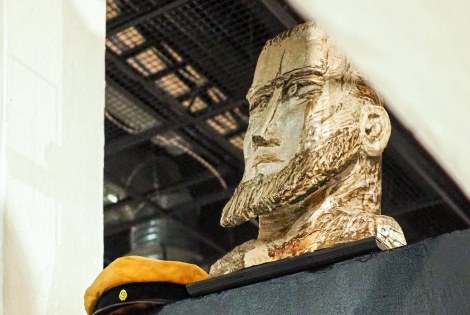 The Grim Bearded Engineer (Jämeräpartainen Insinööri) has given the Tempaus order in Otaniemi since 1924.
The new main building of the Helsinki University of Technology stirred up heated feelings in Otaniemi almost seventy years ago.