Content about "circular economy"
Does your work contribute to stopping climate change? Are you studying or working in advancing a low-carbon society or circular economy? Do you want to tell others about your work or studies?
According to a recent report, the green transition requires more tech talent and broader transferable skills, such as continuous learning and resilience in a rapidly evolving work environment.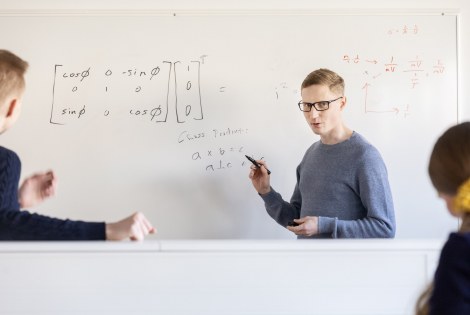 The engineering community plays a key role in the transition towards a circular economy. The skills needed in a circular society require changes in all higher education in the field of technology, the report states.