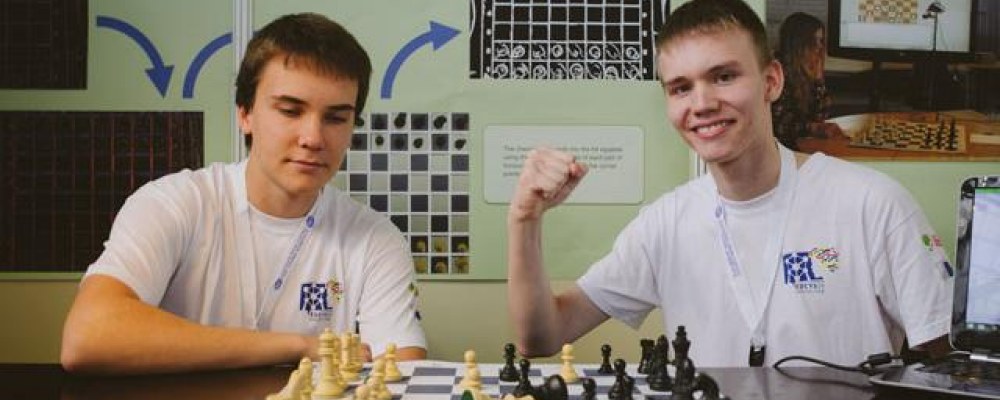 Eero Valkama and Iiro Kumpulainen, 18-year-old students from Finland, won a prize in the European Union Contest for Young Scientists (EUCYS) in Brussels on 19 September.
The PRACE (Partnership for Advanced Computing in Europe) prize includes a five-day trip to the Czech Republic and a visit to the Ostrava Supercomputing Center.
The entry by Kumpulainen and Valkama examined the use of computer vision for digitalising chess. They became Finnish representatives after winning the design category in the Tutki-Kokeile-Kehitä research contest by TEK and Development Centre Opinkirjo. Another representative of Finland in the EUCYS was Mei Xu, who won the research category of the Tutki-Kokeile-Kehitä contest. Her study was about the health effects of green tea.