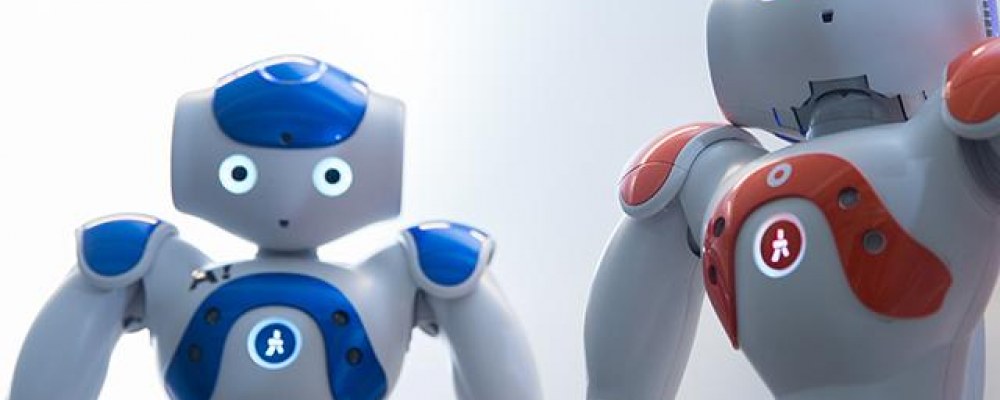 This fundamental question is about to receive new, fascinating answers in the near future, thanks to robotics and automation. Or how do these titles sound to you: big data deep diver, agent for 3D organs, data hostage resolver, or traffic planner for self-driving systems?
These and other possible new job titles are listed on the Robotit töihin: koneet tulivat – mitä tapahtuu työpaikoilla? ("Robots at work: How will automation affect our jobs?") report by Finnish Business and Policy Forum EVA, which was published on 13 September. The authors of the report are Christina Andersson, Excutive Consultant, Ilkka Haavisto, Research Manager (EVA), Mari Kangasniemi, Docent, Antti Kauhanen, Research Manager (Etla), Taneli Tikka, Head of Innovation (Tieto), Lauri Tähtinen, Postdoctoral Researcher and Antti Törmänen, Start-up Entrepreneur.
Often, discussions on robotics evolve around the fear of being replaced by robots and having no work left for humans. The report by EVA explains why the rise of robotics does not lead to mass unemployment after all.
The report argues that robots should be used not to replace entire roles and professions, but to perform routine tasks within them. Thus, robots might become our co-workers, not competitors. Humans will continue to have the upper hand in tasks that require situational intelligence, creative problem-solving skills, specialist knowledge and the ability to communicate in intricate ways. It is also important to learn new skills and ask the right questions – robots will know the answers.