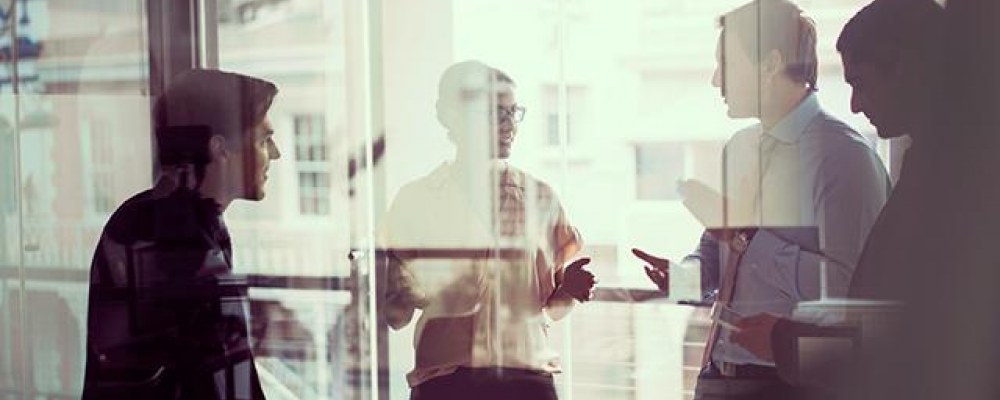 Kone was the only traditional industry operator that retained its popularity in the employer image 2016 survey by T-Media. Kone was placed second among all employers. The other top companies among highly educated trade and technology employees were Supercell, Vincit and Reaktor.
Supercell, Kone and Reaktor were also in the lead last year, and Vincit improved its score from last year to reach the top positions. Stockmann, Posti and Talvivaara were ranked at the bottom for reputation.
The most appealing sectors were design and consulting, ICT/IT and trade. Companies in the ICT sector fared well also on the list of companies with the best reputation; the only company representing traditional industrial employers at the top of the list was Kone.
All the respondents named interesting tasks and good salary as clear pull factors. TEK members emphasised interesting tasks in their responses even more than other groups.
Other important selection criteria were atmosphere at the workplace, deriving a sense of meaning from work, and a sense of security with regard to job stability. Women considered atmosphere to be more important than men. There was no difference in the interest towards managerial duties between men and women.
Students also expect a good work-atmosphere at their workplace. They also place more value on an employer's impact on their future careers and on the opportunities to affect the content of one's current job.
The employer image 2016 survey was carried our using the Trust and Reputation model of T-Media. In the model, the respondents rate their employers in the fields of administration, finances, management, renewal, responsibility, interaction, products, services and attitude towards employees.
The survey was carried out jointly among the members of TEK, Finnish Business School Graduates, the Union of Professional Business Graduates in Finland and the Union of Professional Engineers in Finland. The total number of respondents was 1,999, of which 957 were from the technical- and 1,042 from the commercial sector. Three in four were in working life and one in four were higher education students. The replies were collected in spring 2016 by questionnaires.