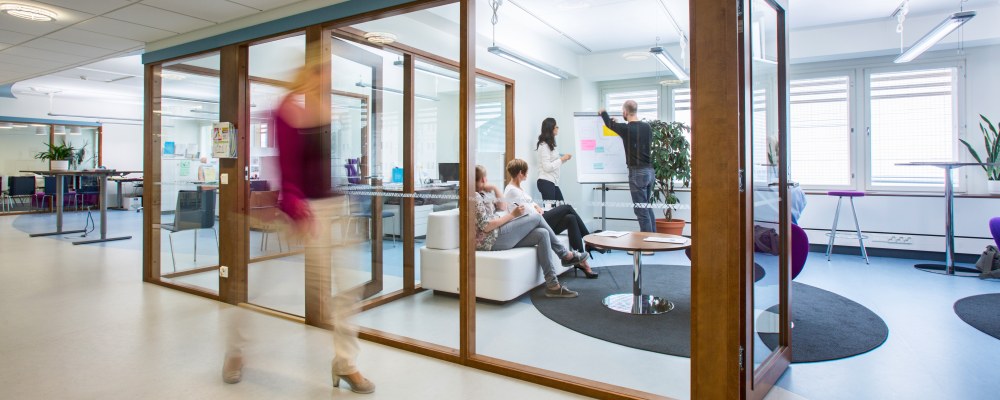 The labour market organisations finally agreed on a broad labour market pact. It makes working hours a bit longer and will cut the income of employees.

Central labour market organisations have approved the competitiveness pact, which was reached through negotiations.
Next, the unions should negotiate the application of the result of the negotiations to collective agreements by 31 May.