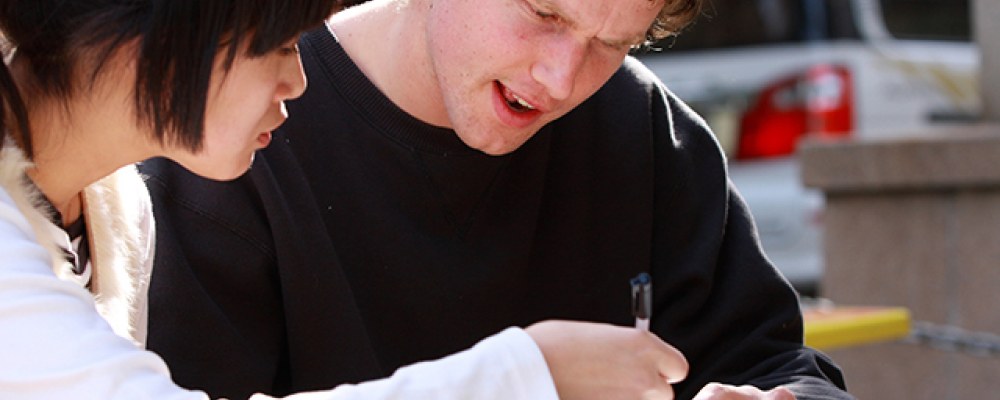 The joint feedback survey sent to recent graduates by TEK and universities of technology reveals the harsh reality: two thirds of recently graduated Finnish engineers are employed, but only one in four non-Finnish engineering graduates can say the same.
Finnish working life and society would benefit from diversity and as extensive a skill potential as possible. It is not practical for us Finns to sit here by ourselves, making science or developing products and services for each other.
We need new and different perspectives for new innovations. For instance, according to a survey made on European companies, 63 per cent of the companies with a diversity strategy estimated that it increased innovation and creativity. In addition, 59 per cent estimated that it benefited their business operations.
Companies also rarely operate purely in the domestic market. A global market requires international workers. A foreigner who has had their education or training in Finland and who knows our mentality can bring significant added value to a company operating in the export market. The challenge is enabling the companies and foreign workers to find each other.
A foreigner studies but does not network
Taking part in the functions of guilds, hobby and trade societies, and students' clubs is an essential part of Finnish student culture. Students also usually obtain work experience and networks while working. This helps them later when finding employment.
Foreign students are often very determined and goal-driven. One might make some generalisations and say that, to them, Finnish student functions may seem simply a way to have fun without any higher ambitions. They do not see the added value or the connection to future working life. They tend to focus on their studies and forget to network.
Social integration is up to all of us
Helping foreign students to integrate into Finnish society advances their ability to find employment. We all can, and should, contribute to this.
Universities should increase their investment in the study and career counselling of foreign students, preferably from the very beginning. In addition to field-specific skills, the significance of language and cultural skills should be emphasised.
The student community could communicate the indisputable benefits of club and guild functions in addition to the fun. The exoticism of Finland should also be boldly branded and commercialised. Pleasant activities are not only arranged for bachelors-level students but masters-level students as well.
Companies should be less prejudiced when recruiting workers with different, non-standard skills.
Each party should help students to find out about the means of finding employment and the initiative and attitude appreciated by Finnish employers. Universities, businesses, TEK, and student communities can all be of assistance in this aspect.
TEK and partners in cooperation, for instance the Federation of Finnish Technology Industries, have employed a thesis worker to examine the factors promoting and hindering the employment of foreign graduates in Finland, especially in the fields of technology and commerce. The objective is to find means to increase the share of those employed in Finland.
Finland has a vested interest
This is not simply about humanitarian help and humaneness. This is also a matter of national economy.
Finland invests heavily in the education and training of foreigners, but if we will not utilise the competence and potential of graduates, they will leave. The investment is lost. This does not sound like sensible management of economy.
The author is an advisor of education and employment policy at TEK.