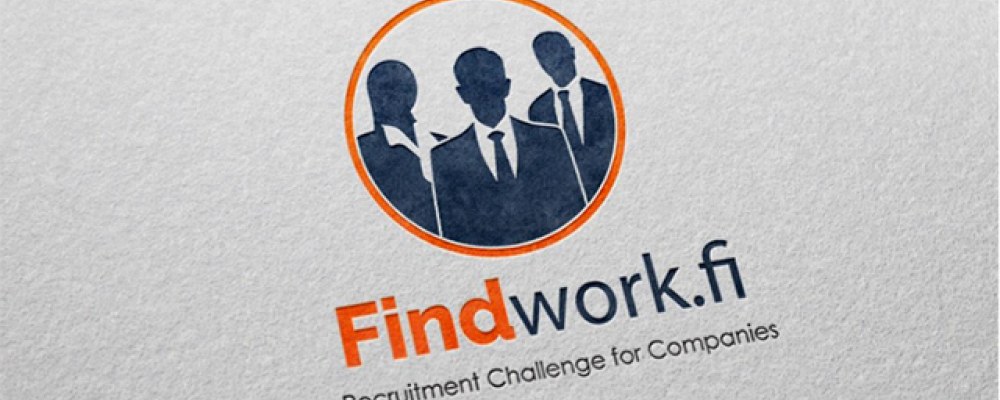 It is much more difficult for recent graduates with a foreign background to find a job than it is for Finns.
Two thirds of recently graduated Finnish engineers are employed, but only one in four non-Finnish engineering graduates can say the same.
However, a foreign worker could, in the best-case scenario, open entirely new markets for a company seeking international business.
The Findwork.fi campaign and website bring together Finnish students or recently graduated international experts and Finnish companies looking for international success.