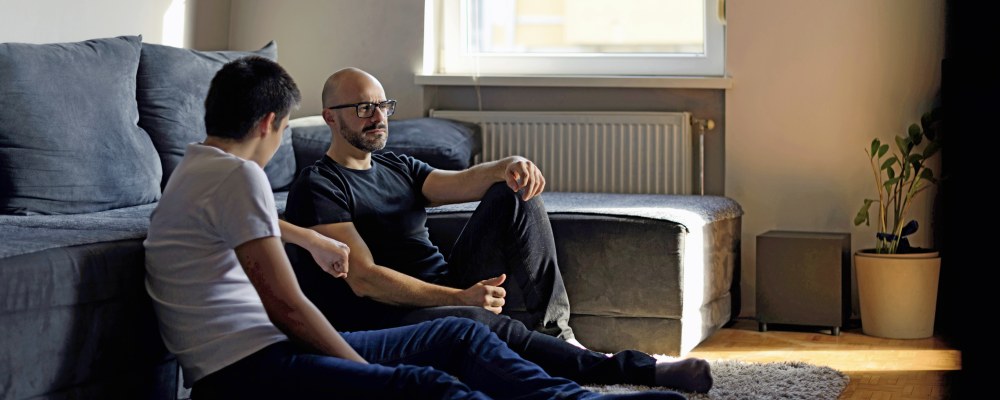 We are in a state of emergency over students' ability to cope, says Henri Heikintalo.
"One in three higher education students suffer from anxiety and depression, and two out of five experience study fatigue," he says.
Heikintalo works at Nyyti as a specialist in the MiehenTila project and volunteer activities. As part of his job, he has become familiar with research on students' ability to cope. Nyyti ry is an organization that promotes students' mental health and ability to study.
The research results mentioned by Heikintalo are from the 2021 national Finnish Student Health and Wellbeing Survey (Korkeakouluopiskelijoiden terveys- ja hyvinvointitutkimus, KOTT). The survey was conducted by the Finnish Institute for Health and Welfare (THL).
"The COVID pandemic and the war in Ukraine have further escalated the situation. Now that the pandemic has eased, the rising prices have brought on a new crisis. Students are now struggling even more to get by."
The situation looks bleak, but not hopeless.
"Climate change, COVID and the war will not be resolved by a single person, but, on the micro-level of everyday life, we can all do our bit to support other people's wellbeing," says Heikintalo.
He says that a good place to start is simply asking someone 'how are you'.  If your child, for instance, or some other relative or friend is studying at a higher education institution and you are concerned about them, ask them how they are doing.
"Choose a calm, safe moment to do so. Asking them how they are shows that you care."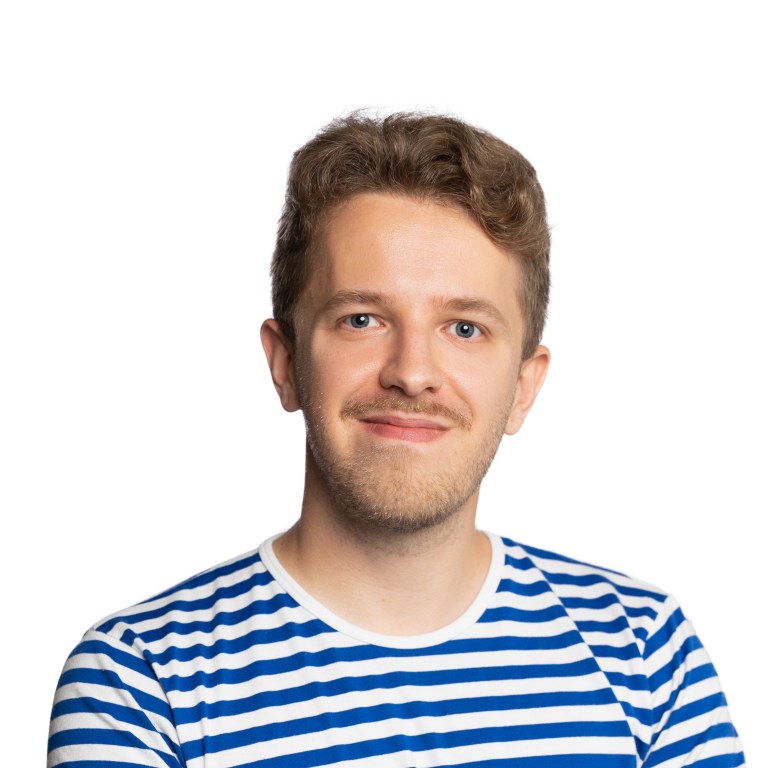 Nyyti ry
Asking someone how they are shows that you care.
- Henri Heikintalo, Nyyti ry
According to Heikintalo, the purpose of the question is not to open the doors to a flood of emotions or get a detailed account of the person's situation. The purpose is to show that you are giving the other person an opportunity to talk about their situation. They get to choose how they will use this opportunity.
Loneliness is hard to recognize
During the COVID pandemic, feelings of loneliness among students increased. According to the KOTT survey, one in four higher education students experience harmful, prolonged loneliness and more than half of students have experienced loneliness at least sometimes.
Annina Lindberg works at Nyyti as a project manager of the Loneliness in Higher Education project. She says that the situation is made even more difficult by the myths associated with loneliness.
"Many feel that they're the only ones who feel lonely. And that there's something wrong with them, because they feel lonely. It's important for students to understand how common these experiences of loneliness really are," she says.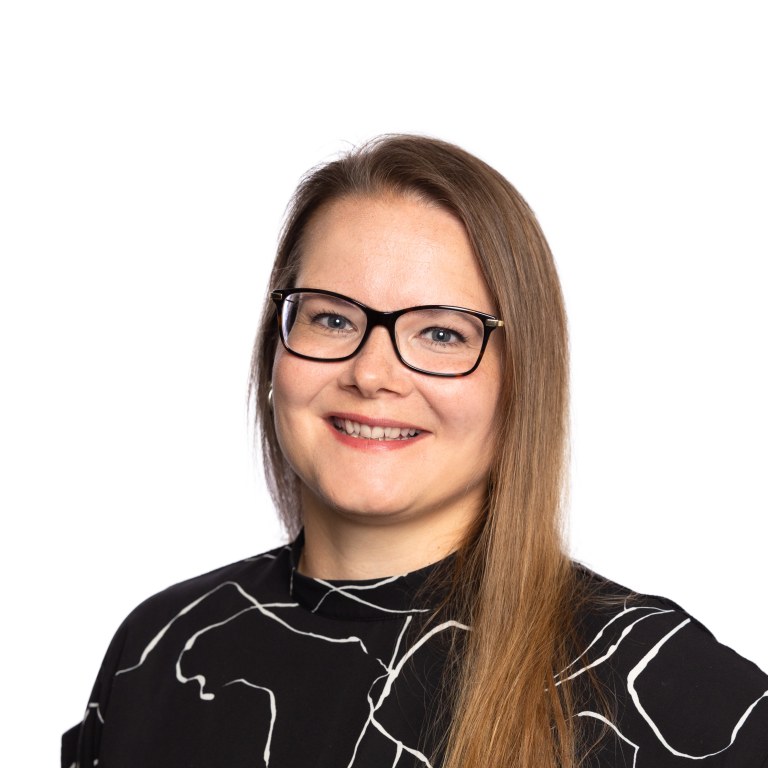 Nyyti ry
It's important for students to understand how common the experiences of loneliness really are.
- Annina Lindberg, Nyyti ry
Another myth concerns the image we have of a lonely person. According to Lindberg, there's a deep-seated belief that a lonely person avoids others and slinks along the walls. If a student does not recognize themselves in this description of loneliness or if their friend or family member does not see these characteristics in the student, it can be hard to recognize and acknowledge loneliness.
"My advice to parents is: keep an open mind. Henri's advice about asking how the other person is doing works here as well. Ask your child if they have friends at their place of study, if they find people to eat lunch with and how they feel about group assignments. Is your child able to express their opinions in a group? Concrete things can help you form an idea of your child's situation."
Lindberg recommends that parents avoid forcing advice on their children.
"'Just take part in the events, be more active!' If we, as parents, give such advice to our children, we have already lost connection with them. This kind of advice only reinforces their feeling that they need to be different in order to be accepted."
If your child seems lonely, you can get together to think about what you could do about the situation.
According to Lindberg, you should not try to avoid conversations about loneliness even if it feels like you do not know what to say. Parents do not always have to have a solution to their child's problem. It is often enough if the parent is there for their child and shows that a support network exists.
Crisis tolerance increases with age
Biodiversity loss, climate change, pandemic, war, inflation... Are we headed in a positive direction or straight from one crisis to the next? Uncertainty affects our belief in the future.
Higher education students are a diverse group of people, but Lindberg notes that many of them are young adults who are in the process of building their own identity. They are looking for their place in the world and testing their wings. An uncertain future affects young people more than their parents, who typically already have the supporting structures of life in place: a family, a job and a home.
"It is common for higher education students to be living on their own for the first time, perhaps in a new city. They have to get to know new people and learn life management skills. It's a pretty unique stage of life," says Heikintalo.
"Older people have already had to go through various crises in the course of their lives. They have learned to overcome them. Young people have a different perspective on life: any crisis can feel overwhelming," Lindberg adds.
A tongue-tied nation
According to Annina Lindberg, in the individualistic, at times competitive culture of Finland, we may sometimes simply assume that our friends and family know that we are interested in them. However, this interest is also worth expressing.
"A worry shared is a worry halved. We can strengthen our friends' and family members' belief in the future through our actions."
(The article continues below the image.)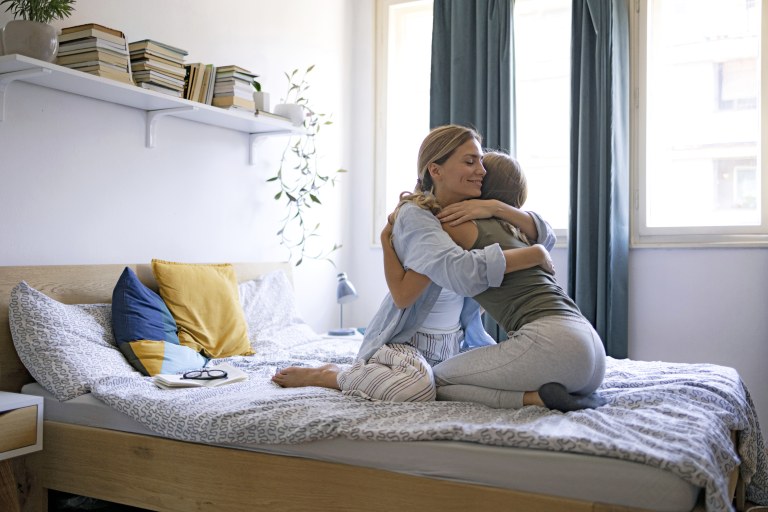 The concept of personal space is another cultural characteristic that prevents us from having conversations. According to Lindberg, Finns are easily afraid of intruding other people's personal space and prying into their affairs.
Henri Heikintalo suggests that Finns typically adopt a solution-oriented mindset, which can be seen, for example, when a child is experiencing problems. When the child was small and hurt their leg, the parent would take care of the situation with a plaster or a visit to the doctor. However, the coping or mental health challenges of a young person on the brink of adulthood cannot be addressed in the same way.
"When you talk with a young person, do not go into the conversation thinking that you will solve their problems," says Lindberg.
Where to find help
If it seems like the young person could use other support besides what the parent can give them, you can look for services that provide help together with the young person. The Finnish Student Health Service FSHS is a good place to start. Nyyti also provides various forms of peer support for students.
You should not put off asking for help. According to Annina Lindberg, early intervention in coping issues, for example, is important so that the situation does not escalate. Mental health still carries an unnecessary stigma, which prevents people from seeking help.
"Seeking help is always a smart and brave thing to do," says Henri Heikintalo.
And providing help – there is a limit to that too. If you want to be there for your child, you should take care of your own ability to cope as well.
"It's no use if the person who needs help and the person giving it are both overwhelmed by the situation. It's important to set some boundaries for helping. Be aware of how much energy and resources you have to support your child or other relative or friend," says Heikintalo.
Loneliness in Higher Education activities