Content about "energy"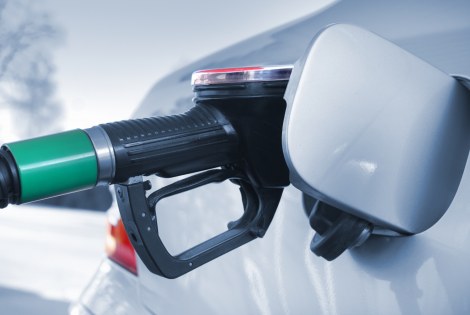 The inclusion of nuclear and gas in the European taxonomy is of primary importance for the climate challenge, for diversifying energetic supplies and increasing European energetic independence, for social justice, for economic sustainability and for the future of their jobs in an essential industrial and service sector.
https://www.tek.fi/en/news-blogs/press-release-its-now-more-than-time-to-reinforce-the-energy-security-and-carbon-neutrality-with-an-approved-delegated-act-of-european-taxonomy
A system developed by VTT researchers can both generate electricity from hydrogen and store electricity as hydrogen. Senior Scientist Ville Saarinen believes that hydrogen will become a commodity similar to crude oil.
https://www.tek.fi/en/news-blogs/finland-benefits-from-the-hydrogen-boom