Before deciding to reduce workforce, an employer is required to hold cooperation negotiations. Reducing the workforce means dismissals, temporary lay-offs and shifts to part-time work due to economic or production-related reasons.
In Finnish, cooperation negotiations are called yhteistoimintaneuvottelut or more commonly referred to as yt-neuvottelut or yt:t (yt's). 
Always take time to carefully read any contracts before signing. Have the TEK lawyers check the contract or an individual package offer before signing.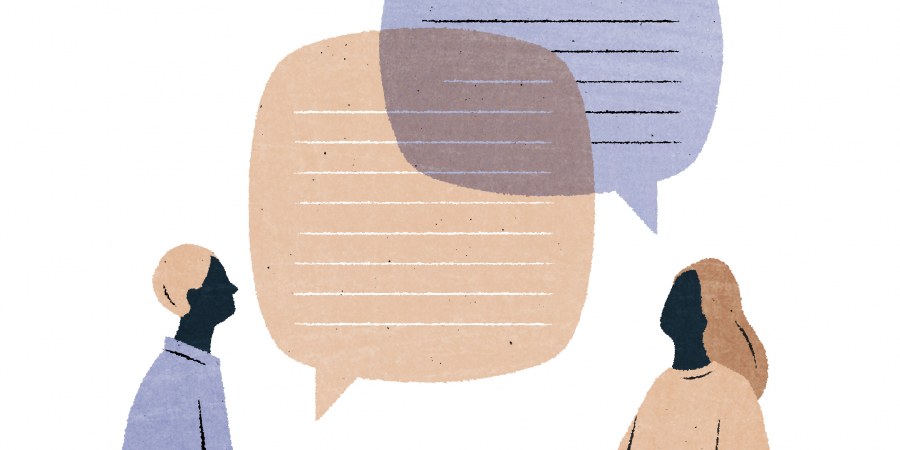 New Co-operation Act aims to increase dialogue
The new Act on Co-operation within Undertakings will enter into force at the turn of the year 2022. The goal of the legislative reform is to improve the employees' ability to access information and to exert influence, to promote continuous dialogue and wellbeing at work, and to develop the employees' competence.
Read more
What happens when cooperation negotiations start
Conducting the negotiations
What should you do before and during yt-neuvottelut?
Support your representative and give them information on, for instance, how things are in the work place.
If needed, arrange meetings with the personnel and the employee representative so that everyone is informed on the negotiation progress.
If you think it is likely you will be dismissed, find out about any opportunities to transfer to other jobs inside the company.
Prepare to start the process of looking for a new job. Update your CV and familiarise yourself with the employment situation in your field and find potential employers.
The employer may, even during the negotiations, offer a so-called voluntary redundancy package. Think if this is a realistic and worthwhile option for you instead of a possible dismissal. Always have TEK's lawyers check the individual package offer before signing the package. It is important to remember that the package will affect your unemployment benefits and the employer's duty to re-employ, among other things. Signing the package in most cases means that you give up all rights to contest a decision on the termination of your employment.
Phone advice is available on weekdays from 9.00 to 12.00